Traffic Ticket Lawyer in Wappingers Falls, NY
Where Will Your Case be Heard?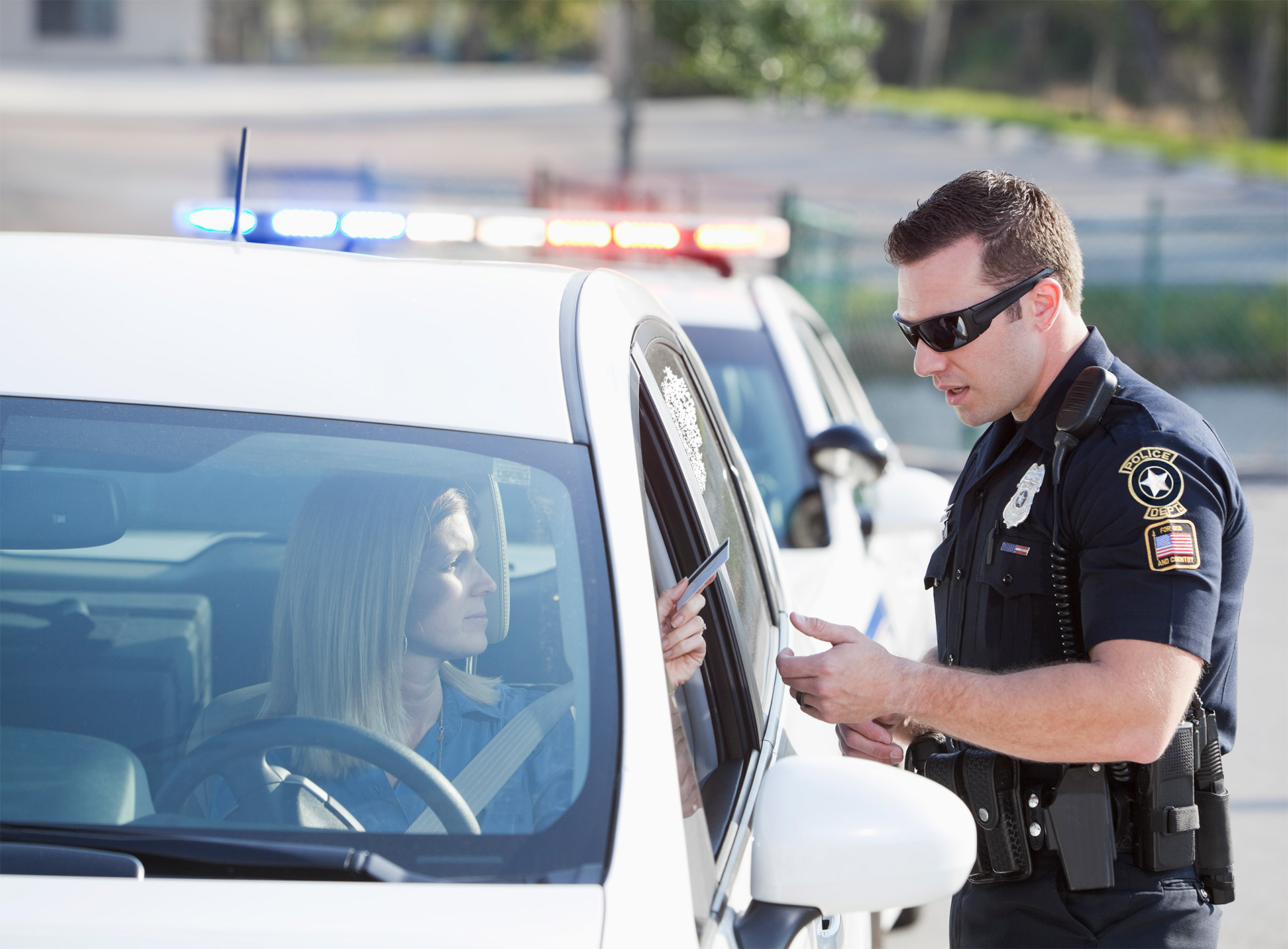 Village of Wappingers Falls Justice Court
2582 South Avenue
Wappingers Falls, NY 12590
845-297-6777
Wappingers Falls Court Website
Wappingers Falls is a small village located in Dutchess County, NY. The village is part of the Town of Wappinger. New York State Route 9D and US Route 9 are the major roads that pass through Wappingers Falls. If you received a ticket for a moving violation on one of these roads, or on any other roadway in the village, call a knowledgeable traffic lawyer now.
If a patrol officer cited you for a traffic violation in Wappingers Falls, NY, don't make the mistake of paying the fine or pleading guilty until you've discussed the charges with an experienced attorney. Even if you are under the impression that you may have committed a traffic violation, you should still consult an experienced traffic lawyer before making any decisions about what to do next. Police officers are not infallible; they can make mistakes, especially if they have been on patrol all day or night and are tired. A skilled traffic lawyer can examine the details of your traffic stop and help you understand all of your available legal options for fighting the ticket.
Common Types of Traffic Offenses in Dutchess County, NY
I'm Jonathan D. Katz, Esq. and I've been helping people fight traffic violations in Wappingers Falls, NY, and throughout Dutchess County for more than 36 years. I appear every day in courtrooms across NY, including Dutchess County, Orange County and Ulster County. I have successfully represented numerous Dutchess County residents, other NY drivers and even out-of-state drivers who were ticketed while passing through New York on their way somewhere else.
I will discuss your charges with the prosecutor and police officer and try to negotiate a favorable resolution to your case so you can avoid the most serious penalties. If the case ends up going to trial, I will fight for you in the courtroom and vigorously defend you against the traffic charges. I can help you fight any NY traffic charge, including:
Speeding
High-Speed Tickets
Driving with a Suspended or Revoked License
Driving without a License
Driving without Insurance
Handheld Cell Phone Tickets
Commercial Driver's License (CDL) Violations
DWI / DWAI / DUI
Running a Red Light
Illegal Lane Changes
Failure to Yield
Faulty Equipment
Repeat Offenses
Other Traffic Violations
What Will Happen in Wappingers Falls Traffic Court?
Plea Deal Negotiations: With over 36 years of experience defending clients against traffic ticket in NY courtrooms, I have developed advanced negotiating skills that often allow me to secure the best possible outcomes for my clients. I will go over every detail of your traffic stop and determine whether the traffic officer violated your legal rights in any way.
For example, if the police officer lacked probable cause to pull you over in the first place, I may be able to get the charges dismissed. Prior to the start of trial, I will discuss your ticket with the police officer and/or the local prosecutor. If the police officer cited you for multiple moving violations on the same ticket, I may be able to persuade them to merge all of the traffic charges into a single violation.
Taking the Case to Trial: I understand how important preparation is when it comes time for trial. That's why so I prepare each and every case with the expectation that it will go to trial. If necessary, I will fight for you in Wappingers Falls Traffic Court, cross-examining witnesses and challenging the prosecution's evidence so that I can help you beat the charges.
You need a skilled traffic attorney who can guide you through the complex NY legal system and help you emerge from this difficult experience with your driver's license intact. When I stand up for you in Wappingers Falls Traffic Court, I will bring with me 36 years of experience handling traffic cases throughout New York. Whether you were ticketed for excessive speeding, driving with a revoked license or any other traffic violation, I will vigorously fight your charges and do what is necessary to win your case.
Call an Experienced Wappingers Falls, NY Traffic Ticket Lawyer
If you or a loved one was cited for a moving violation in Wappingers Falls, or anywhere else in Dutchess County, Orange County or Ulster County, New York, Jonathan D. Katz, Esq. can help you. He has successfully defended many clients against traffic charges in New York courtrooms. Call him today at 866-938-8498 to go over the details of your case or schedule a consultation at his office in Saugerties, New York.