Contact Us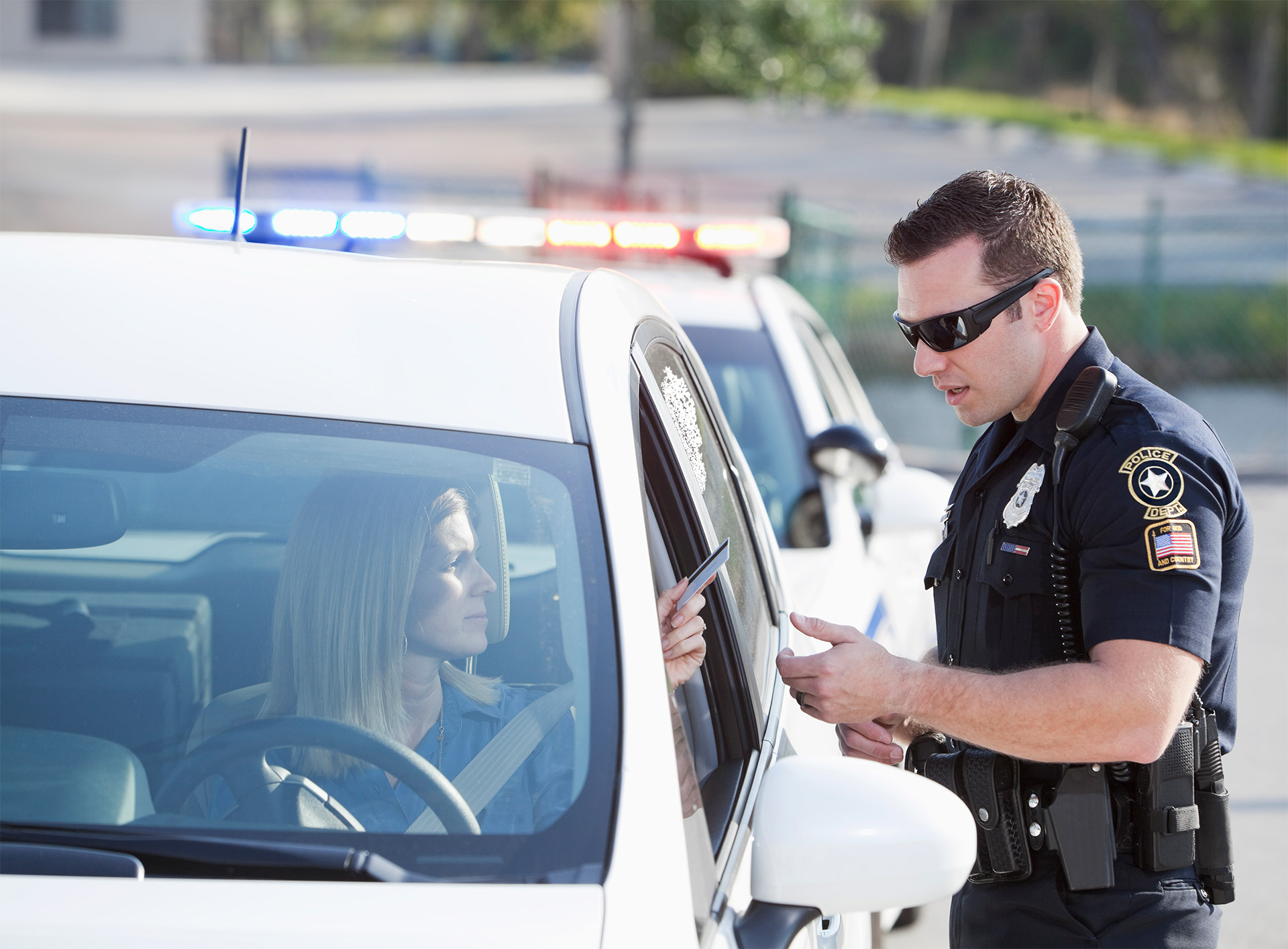 We are located in Saugerties, New York, covering the entire Hudson Valley and Capital Region of New York State. From speeding tickets to DWIs, CDL traffic tickets, and more - Jonathan D. Katz Esq. has over 36 years of experience defending drivers who deserve better.
We guarantee a reduction in points or you will get your money back!
To schedule your free consultation, please fill out the form below.