Driving Without a License Lawyer in Dutchess County, NY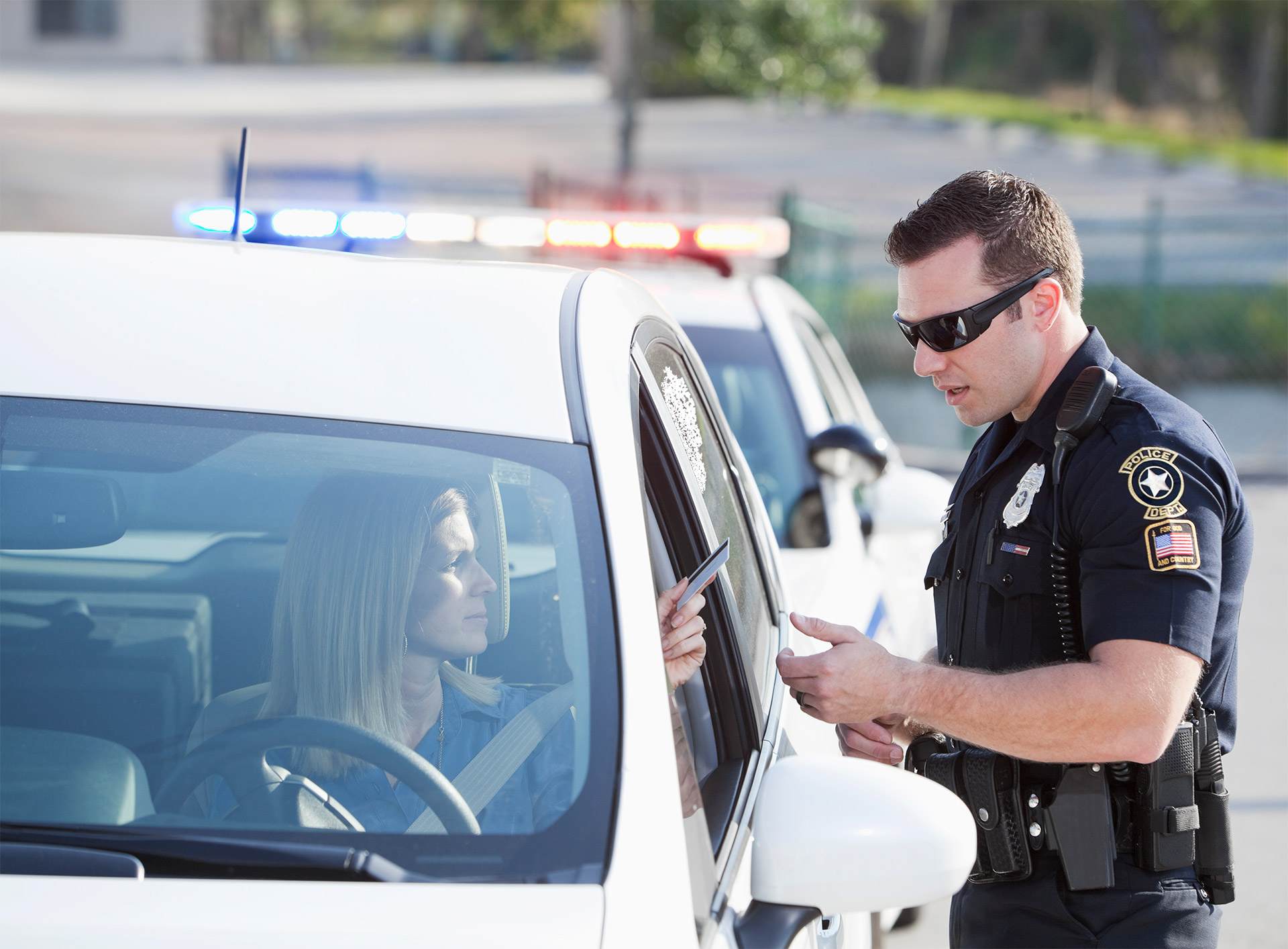 Experienced Dutchess County, NY Traffic Violations Attorney Fights Driving Without a License Tickets
If you want to drive a motor vehicle in the State of New York, you need to possess a valid driver's license. In fact, in all 50 states, if you operate a motorcycle, car, truck or bus without a license, the ticket you receive after you are pulled over during a traffic stop may result in significant fines, points and even potential jail time.
If you received a ticket for unlicensed operation of a motor vehicle or aggravated unlicensed operation of a motor vehicle in Dutchess County, NY, the very first thing you need to do is contact a skilled traffic violations lawyer who will craft a viable defense for you. I'm Jonathan D. Katz, Esq., and I've been helping clients in Dutchess, Ulster, Orange and Rockland counties fight driving without a license tickets for more than 36 years. I can help you, too.
Unlicensed Operation of a Motor Vehicle and Aggravated Unlicensed Operation of a Motor Vehicle – What's the Difference?
There is actually a significant difference between the two types of driving without a license ticket you can be issued by a Dutchess County police officer.
An unlicensed operation of a motor vehicle ticket is a misdemeanor. This ticket (outlined in New York Vehicle and Traffic Code Section 509) is usually the result of a mistake. For example, perhaps you had a valid driver's license but you didn't have it on your person at the time of the traffic stop or it had recently expired. While these might be honest mistakes, pleading guilty to this charge means you will face fines and up to 15 days in jail.
Aggravated unlicensed operation (AUO) of a motor vehicle is a felony. This, of course, is a far more serious charge (Section 511 of the NY VTC) and can result in stiff fines, jail time and a criminal record. AUO can be listed as a first, second or third degree charge:
You knew your license was suspended or revoked, but you drove anyway. That could lead to a third degree AUO ticket.
You've had previous driver's license suspensions or you didn't pay a fine or appear in court when a judge ordered you to do so. This may be a second degree AUO charge.
First degree AUO charges are the most severe. Police officers write these traffic violations when the driver has repeated second degree AUOs or is caught driving without a license (suspended or revoked) and while under the influence of alcohol (DWI/DUI). This violation is a New York State Class E felony and is punishable by up to $5,000 in fines, as well as 180 days in jail. Additionally, felony crimes will stay on your criminal record if you are found guilty.
Don't Just Pay the Ticket & Plead Guilty!
If you get a traffic ticket in Dutchess County, NY, especially if you don't live in the area, you may be inclined to simply pay the ticket and move on. Or, worse, you may decide to toss the ticket in the glove compartment or trash and ignore that the traffic stop ever happened. Both of these are, without question, bad ideas.
If you pay any traffic ticket in Dutchess County or anywhere else in New York, it's the equivalent of pleading guilty. You will have to pay the fines and surcharges. You will get the points on your license. Your insurance will be affected, as well. If you choose to do the opposite and ignore the ticket, your problems will quickly escalate. A Dutchess County traffic judge will likely issue a warrant for your arrest for failure to appear in court. Now you'll be facing the original ticket and an arrest charge.
Don't take any chances with your driving privileges or your freedom. Contact a successful New York traffic ticket attorney who has worked in the Dutchess County courts for over 36 years. Jonathan Katz will use his knowledge of the law and the local prosecutors and judges to your advantage. He will negotiate for a reduced ticket (no points) and even try to get the charges dismissed entirely, when that is possible.
In most cases, Mr. Katz will stand up for you in court so you don't have to return to Dutchess County from outside the area, nor will you have to take time off work to sit in court and fight your ticket.
Experienced NY Traffic Ticket Lawyer Offers Free Consultations
When you face a traffic ticket in New York, it's understandable if your head is spinning. You may be thinking about fines and court courts and points and even a criminal record if you were charged with certain serious traffic crimes such as felony aggravated unlicensed operation of a motor vehicle.
You are not alone when you contact Jonathan D. Katz, Esq. He is a savvy traffic ticket lawyer who has worked in the Mid-Hudson Valley fighting tickets for clients for over three decades. He will negotiate on your behalf in an effort to save you time and money. Contact him today at 866-939-2993 to schedule a consultation about your traffic ticket.