Driving With A Suspended License Lawyer in Dutchess County, NY
Experienced Dutchess County, NY Traffic Ticket Attorney Assists Clients Accused of Driving With a Suspended or Revoked License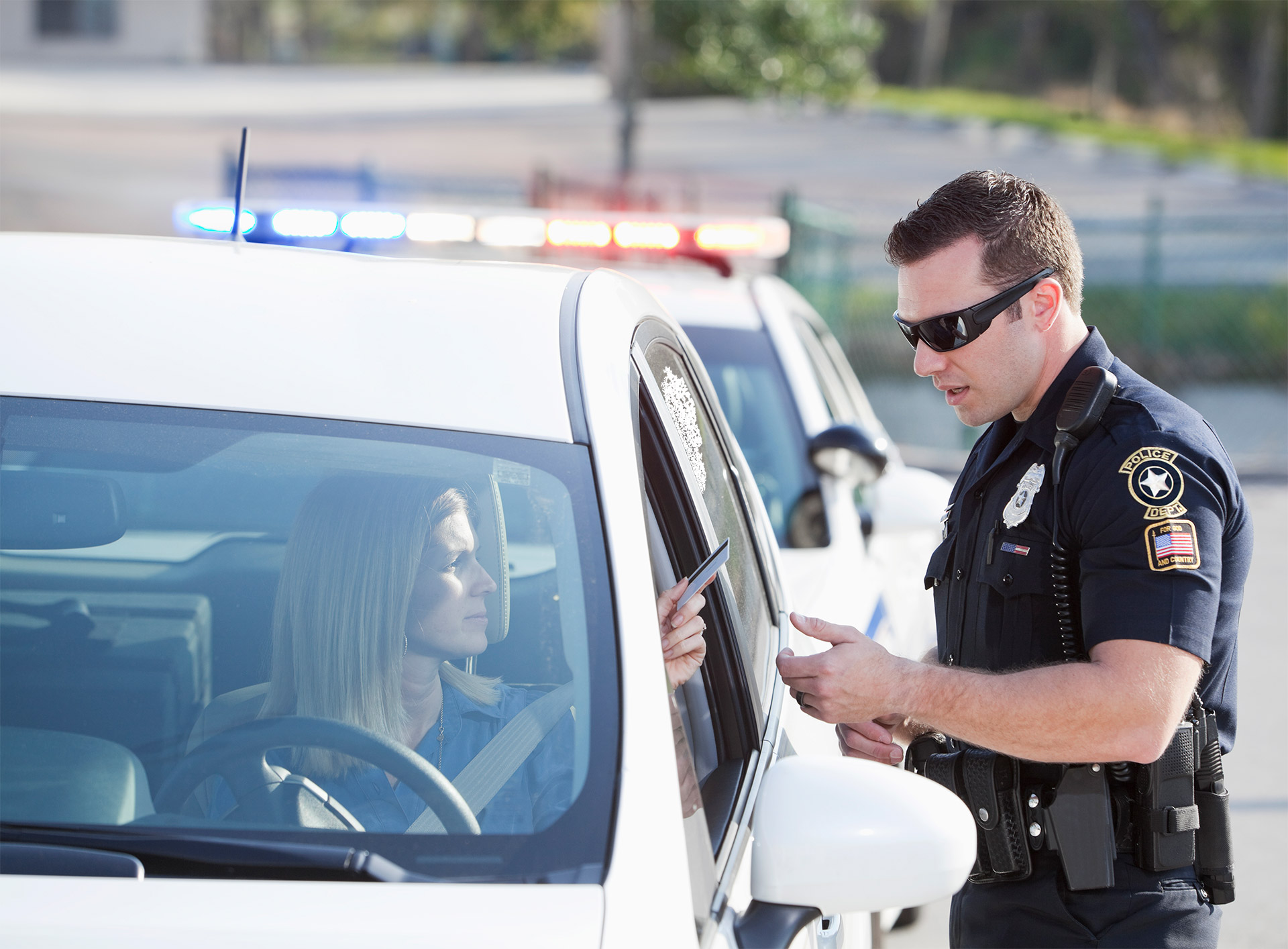 Not everyone is allowed to drive in NY. In order to drive on a New York roadway, you need a valid license and you need insurance. However, when your license has been suspended, it's not always easy to stay off the road. Perhaps you were dealing with an emergency that required you to get somewhere fast or you may have needed to drive to work in order to earn a paycheck. It's even possible you did not realize your license was suspended when you got behind the wheel.
Regardless of the reasons, driving with a suspended or revoked license is likely to result in significant penalties that include the loss of your license for an even longer period of time, heavy fines that can total $5,000 and even jail time.
If you have been charged with driving with a suspended or revoked license, contact me right away. I'm Jonathan D. Katz, a skilled attorney with more than 36 years of experience handling traffic cases in courts throughout New York, including Dutchess County. I will protect your rights and defend you of your charges in an effort to get you back on the road.
Skilled Traffic Lawyer Defends You Against Driving With a Suspended License Charges in Dutchess County, NY
A person's license can be suspended in NY for a number of reasons, including:
Drunk Driving: A conviction for Driving Under the Influence (DUI), Driving While Ability Impaired (DWAI) or Refusal to take a chemical breath test can result in a lengthy period of suspension.
Speeding: Anyone who is convicted of three speeding violations in an 18-month period is subject to license suspension for a minimum of six months. A single excessive speeding violation could also result in license suspension.
Points on Your License: If you accumulate 11 moving violation points within an 18-month period, your license may be suspended.
Driving Without Insurance: If you cannot provide proof of auto insurance when you are pulled over by police in Dutchess County, your license could be suspended for one year.
Ignoring Court Orders: Your license may also be suspended if you fail to pay a traffic fine, fail to pay parking tickets, don't submit accident reports or ignore a court order to pay child support.
Fight Driver's License Revocation in Dutchess County, New York
When your driver's license is revoked, the period of revocation usually lasts much longer than a suspension. Additionally, it can be extremely difficult to get your license reinstated. A person's license can be revoked in New York if they:
Drive with a suspended license
Drive without insurance
Commit multiple traffic violations in a short period of time
Cause an accident that results in a fatality
Fail to tell the truth on a license or registration application form
What are the Penalties for Driving With a Suspended License in NY?
If you are caught driving with a suspended or revoked license in New York, you are subject to severe penalties. The offense is called Aggravated Unlicensed Operation of a Motor Vehicle (AUO). An AUO charge can be classified as a felony or misdemeanor, depending upon the nature of the offense. You may be charged with a first degree felony if you are a repeat offender or if you were drunk while driving with a suspended or revoked license.
The penalties for driving with a suspended license include:
Jail time
Stiff monetary fines
License restoration fees
Higher auto insurance premiums
Keep in mind that a conviction for first degree driving with a suspended license could result in a jail sentence of more than six months, as well as fines ranging all the way up to $5,000.
How to get a Restricted License and Keep Driving in New York
Under normal circumstances, you will be required to wait until the suspension period ends before you can apply to have your license reinstated. The process is complicated, so it is best to speak with an experienced traffic lawyer who can make sure you file all paperwork in a timely fashion.
Even if your license was suspended, you may be eligible for a restricted or conditional license. This will allow you to continue driving in certain circumstances until your license is fully restored. A knowledgeable attorney can help you apply for acceptance into the NY Drinker Driver Program (DDP), which grants conditional licenses so that participants can drive to work, school and doctor's appointments while their license is suspended.
Fight a Ticket for Driving with a Suspended License in NY
A skilled traffic lawyer may be able to fight your driving with a suspended license charges and help you avoid the most severe penalties. If you did not know about your license suspension at the time of the offense because the New York DMV sent notice of the suspension to the wrong address, you might be able to get the suspension lifted. Additionally, a knowledgeable attorney may be able to get the court clerk to lift your suspension until the traffic matter is resolved. I have years of experience defending clients in NY traffic courts and getting these kinds of traffic matters resolved favorably.
Free Consultation With a Successful NY Traffic Lawyer who Will Fight to Protect Your Driving Privileges
If you were ticketed while driving through Dutchess County or anywhere else in Upstate New York, I am an experienced traffic lawyer who will defend you against the traffic charges and potentially save your driver's license. Moreover, if your driver's license has been suspended or revoked for any reason, I can help you seek a reinstatement. You deserve to be represented by an aggressive attorney who will do what is necessary to get your ticket downgraded or dismissed. Call the law office of Jonathan D. Katz, Esq. today for your consultation.