Speeding Tickets Lawyer in Dutchess County, NY
Skilled Dutchess County, NY Traffic Attorney Will Fight to get Your Speeding Ticket Dismissed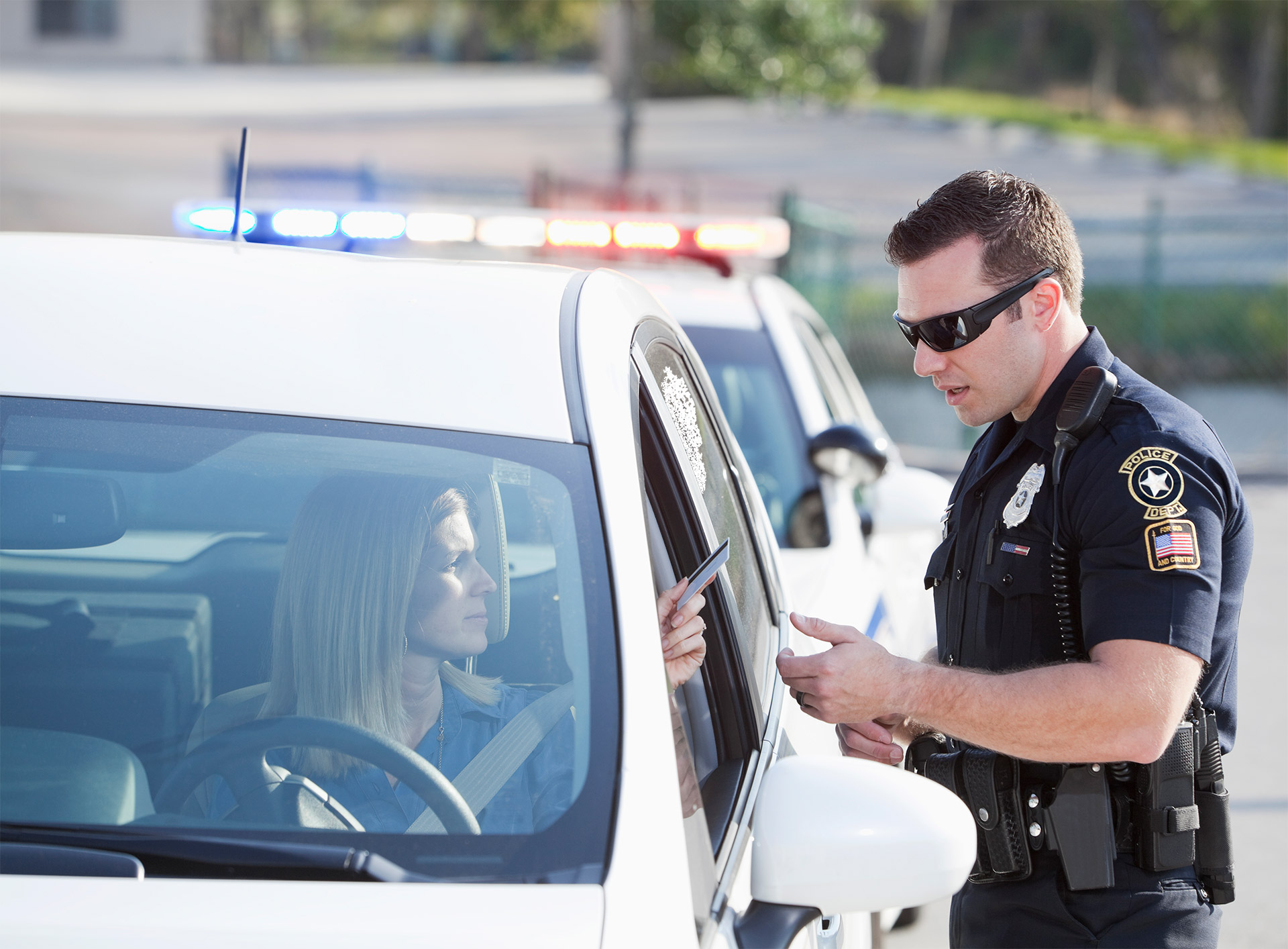 If you live, work or are driving through Dutchess County, New York, it's quite possible you will get stopped for driving over the speed limit at one time or another. Perhaps you got distracted and forgot to watch your speed. Or, maybe you didn't see any speed limit postings along the road you were driving. Regardless of the reasons for your speeding ticket, it is imperative that you explore all of your available legal options before paying the fine and pleading guilty.
I am Jonathan D. Katz, Esq., an experienced New York traffic attorney who can help reduce or dismiss your traffic charges. In my experience, local prosecutors are often more willing to negotiate a traffic ticket, including downgrading or consolidating multiple violations to a single non-moving violation (with no points), when the defendant has knowledgeable legal counsel on their side.
Penalties for a Speeding Ticket in Dutchess County, New York
According to New York DMV rules and regulations, any driver who accumulates 11 traffic violation points in an 18-month period may have their driver's license suspended or revoked.
Speeding violations in NY carry significant penalties, including a large number of traffic violation points. Here is how points are assigned for speeding offenses in New York:
1-10 mph over posted limit: 3 point
11-20 mph over posted limit: 4 points
21-30 mph over posted limit: 6 points
31-40 mph over posted limit: 8 points
More than 40 mph over posted limit: 11 points
As you can see, it is very easy to rack up a high number of points for speeding offenses. Get too many points and you won't be able to drive anywhere, which could make it tough for you to keep a job, go to school or pay your bills. Additionally, it is not uncommon for a speeding ticket in New York to be accompanied by citations for other traffic violations, such as reckless driving, distracted driving, tailgating and improper passing.
Moreover, depending on the nature of your violation and the municipality where you were ticketed, a speeding ticket could carry heavy fines. Beyond that, the points on your driving record are used by insurance companies to determine your insurance premiums. Even if your license is not suspended or revoked, you may be subject to significantly higher insurance rates. In the worst cases, the company could cancel your insurance altogether.
Jonathan Katz Contests New York Speeding Tickets by Challenging the Radar Reading
If you were pulled over by a New York patrol officer who relied on a radar gun reading to determine that you were traveling over the speed limit, it might be possible for an experienced attorney to challenge the radar equipment. Perhaps the radar gun was used during inclement weather conditions, taken from an extreme distance or needed to be properly calibrated prior to use. I will scrutinize the evidence, investigate the circumstances of your traffic stop and determine whether there were any issues with the radar equipment in your case.
Schedule a Free Consultation With an Experienced Dutchess County Traffic Ticket Lawyer Today
A traffic ticket for speeding or any other traffic violation can have serious repercussions. I will fight your speeding ticket and help you keep your driving record clean so you can avoid a rise in insurance rates and maintain your driver's license. Before you plead guilty or pay a traffic fine in Dutchess County, NY, contact me to schedule a consultation about your case.