Traffic Ticket Law Firm in Dutchess County, NY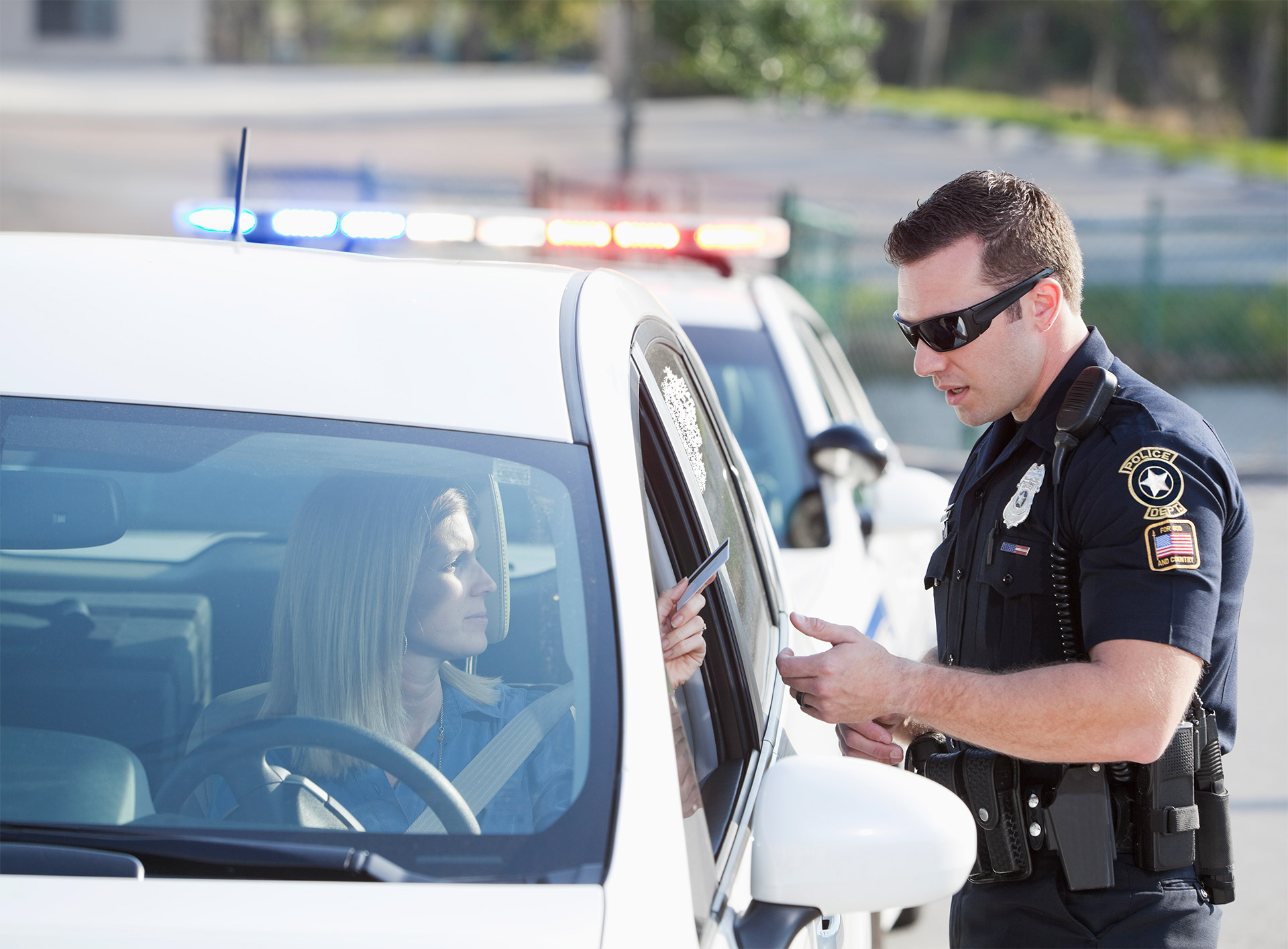 Experienced New York Lawyer Fights all Traffic Tickets for Clients in Dutchess County
When experience, legal knowledge, and strong negotiation skills matter, it's time to contact Dutchess County NY traffic ticket lawyer Jonathan D. Katz, Esq.
If you have been pulled over and ticketed for speeding, careless driving, DWI, driving without a license or insurance, or any CDL traffic violation, you may be thinking about paying the ticket and putting the entire ordeal behind you. Before you make any decisions, Mr. Katz wants you to understand your rights.
You have the right to your day in court to fight your traffic ticket.
You have the right to hire an experienced lawyer who will negotiate with the prosecutor to get your charges downgraded or even dismissed entirely.
You have the right to a court trial in which you can review the evidence against you and tell your side of the story.
We invite you to learn more about Mr. Katz: read his online client testimonials, view his legal resource articles and Frequently Asked Questions. Once you do, you will understand that hiring a lawyer who knows the local courts, judges and prosecutors as well as New York traffic laws and Dutchess County roads and highways is your best course of action when fighting traffic violations. Mr. Katz will use his experience to your advantage when fighting to get your points reduced and protect your driving privileges.
Mr. Katz Will Represent You in Court so You Don't Have to Appear
After all, whether you were traveling through Dutchess County or live or work locally, no one wants to take time out to spend the day in traffic court. When you choose to hire Mr. Katz to help you fight your traffic charges, he may be able to stand up for you in court. He can plead your case and negotiate with the prosecutor to get your charges downgraded. In most cases, you won't have to come to court at all.
If you can't afford to lose your driving privileges, contact Jonathan D. Katz about your charges. Call 866-939-2993 or contact us by e-mail to arrange your consultation today.