Cell Phone Tickets Lawyers in Dutchess County, NY
Skilled Dutchess County, NY Traffic Lawyer Helps Drivers who Have Been Issued Handheld Cell Tickets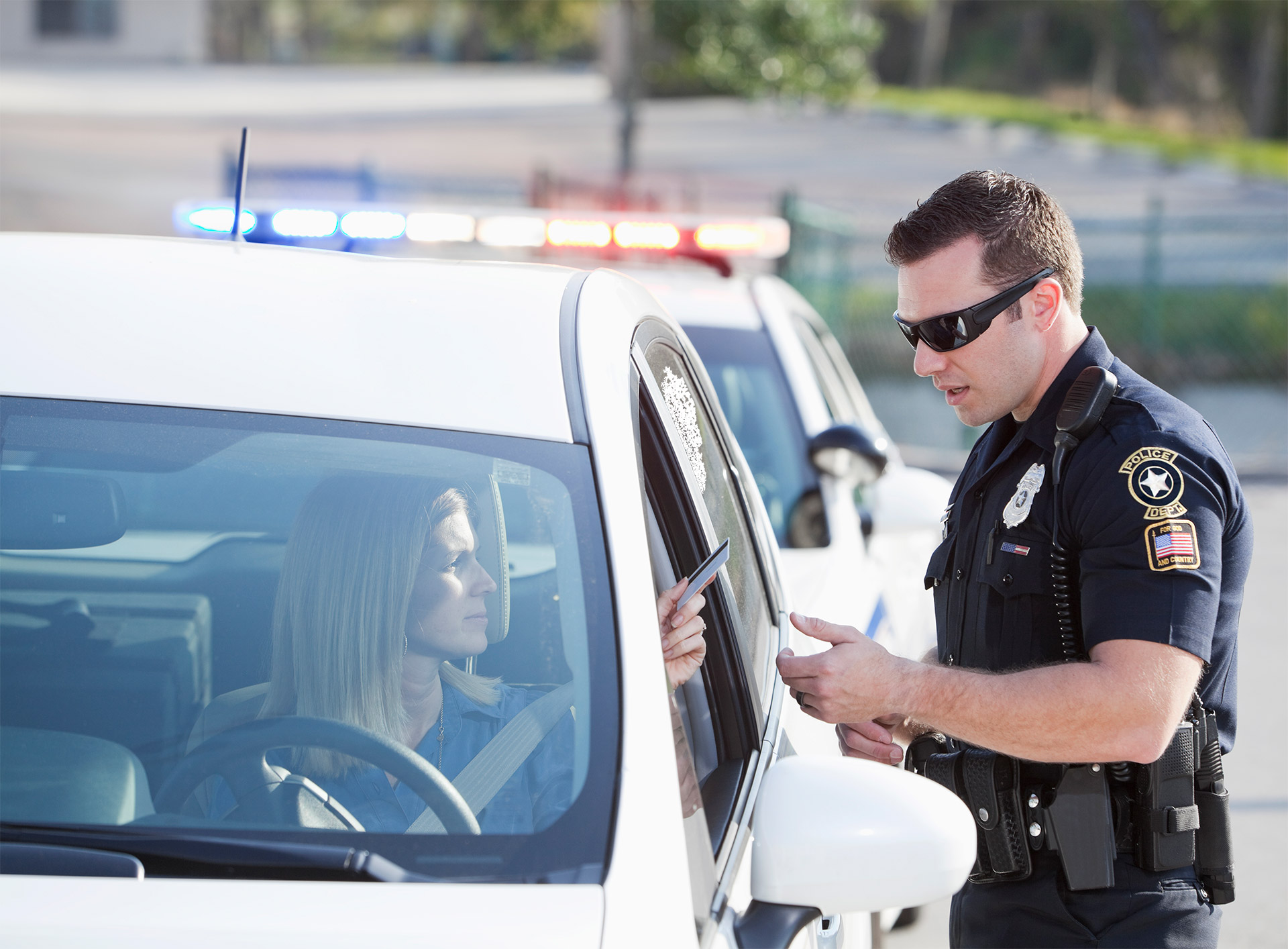 New York has some of the toughest distracted driving laws in the country. Lawmakers have banned the use of any handheld devices while driving. Moreover, the law goes beyond handheld devices like cell phones because it broadly defines "distracted driving" as any activity that takes the driver's focus away from the road. This includes:
Talking on a cell phone
Sending or receiving texts
Sending emails
Surfing the web
Playing handheld electronic games
Watching videos on a smartphone
Taking photos
Reading
Eating or drinking
Personal grooming
Talking with others in the car
Adjusting the radio
Drivers are expected to exercise caution while on NY roads. Drivers who fail to pay attention are subject to significant penalties:
First Offense: $200 fine
Second Offense: $250 fine
Third Offense: $450 fine
Subsequent Offenses: $450 fine
Beyond the immediate financial consequences, you will also be subject to points on your license. A distracted driving ticket will result in five points on your license. Accrue too many points and your license may be suspended. Additionally, your insurance company could raise your rates, or even cancel your policy altogether, in response to a cell phone traffic ticket.
If you are a commercial driver, or are on the road with a learner's permit, you may be subject to more severe penalties.
There are also severe financial consequences for anyone involved in a car accident while texting or using a cell phone. If you are convicted of distracted driving, you may be personally liable for any injuries or property damage caused by the crash.
Jonathan Katz Will Fight to Protect You against the Most Severe Penalties for Driving While Using a Cell Phone
If you were cited for talking on a cell phone or texting while driving, it is important that you speak with a knowledgeable traffic attorney before pleading guilty. Paying the fine is the same as admitting that you are guilty. Keep in mind that the prosecutor in any traffic case must prove you actually committed the traffic violation. A skilled attorney can potentially raise exceptions and defenses on your behalf. For example, drivers are allowed to make emergency calls in certain situations.
I am an experienced traffic lawyer who may be able to fight your ticket and negotiate a favorable outcome that helps you avoid points on your license, keep your driving record clean and maintain your driving privileges in New York. I know the courts, prosecutors and judges in courts throughout Dutchess County New York. Let me put my 36 years of experience to work for you.