High Speed Tickets Lawyer in Dutchess County, NY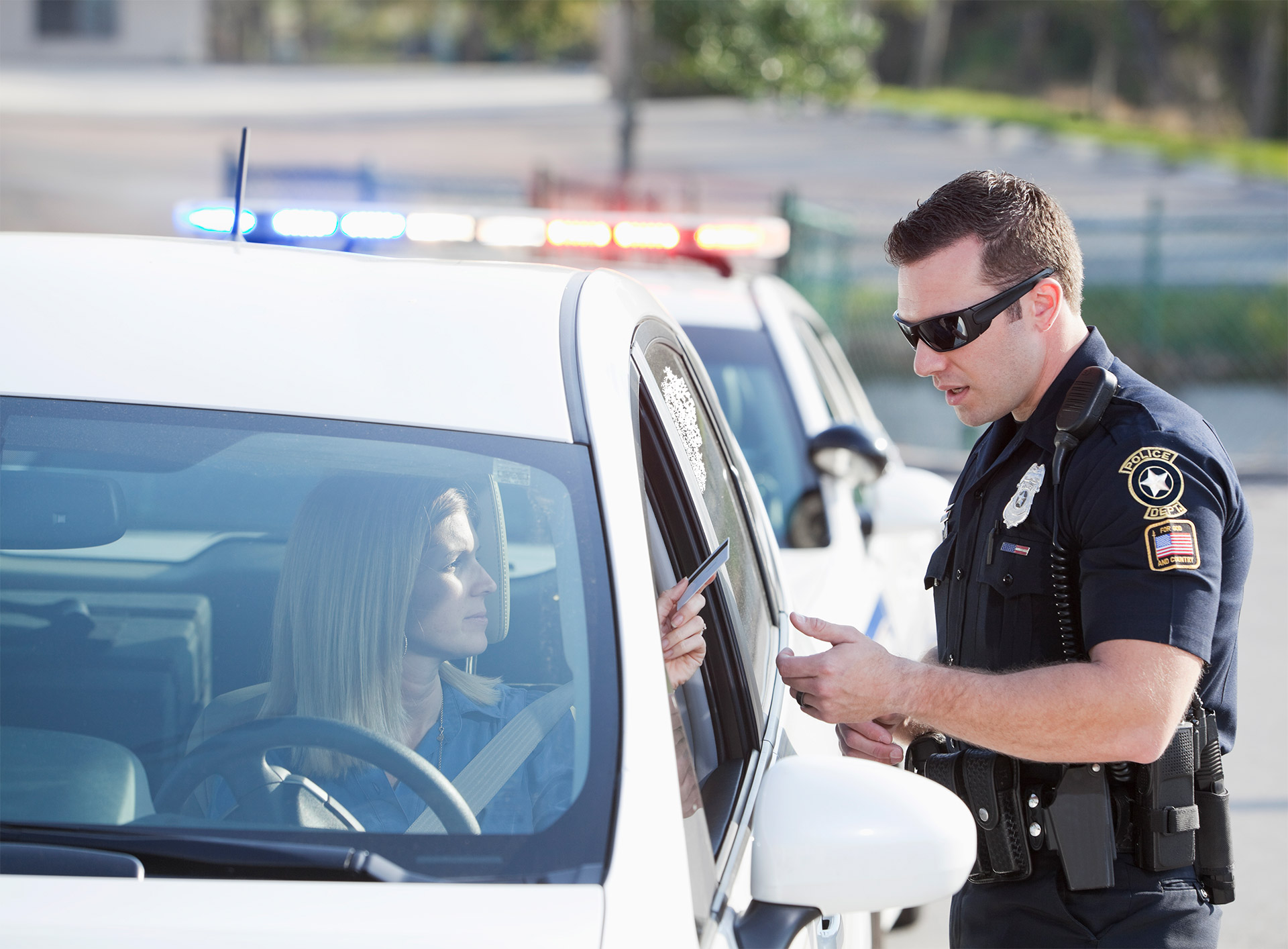 Dutchess County, NY Traffic Lawyer Fights High-Speed Traffic Tickets
All drivers, no matter how careful they are to obey posted speed limits, may very well get pulled over for speeding at some point. The reality is it's almost impossible to avoid going over the speed limit once in a while. Perhaps you were simply keeping up with cars in other lanes, or maybe you were distracted by the beautiful scenery and did not notice that you were driving over the speed limit.
Unfortunately, once a patrol officer clocks you for speeding in Dutchess County, the reasons for the violation might not matter. You are now subject to significant penalties, particularly if you were ticketed for excessive speeding. If you are a repeat offender, you may even face possible jail time for a high-speed ticket.
Do not try to handle your high-speed traffic ticket on your own. Prosecutors in Poughkeepsie, Wappinger, Hyde Park and everywhere else in Dutchess County, NY, are more likely to negotiate a favorable plea deal when you are represented by a qualified traffic lawyer. Whether you were stopped for speeding on Interstate 84, US Route 9, NY State Route 22 or any other roadway in Dutchess County, Jonathan Katz can help you fight your high-speed traffic ticket and avoid the most serious penalties. Call him today to schedule a consultation about your excessive speeding ticket.
Penalties for Excessive Speeding in Dutchess County, New York
The consequences of a conviction for excessive speeding in Dutchess County, or anywhere else in New York, can be severe. The points for a speeding ticket in NY can quickly add up:
11-20 mph over the speed limit: 4 points
21-30 mph over the speed limit: 6 points
31-40 mph over the speed limit: 8 points
More than 40 mph over the speed limit: 11 points
If you accumulate too many motor vehicle violation "points" on your license, the NY Department of Motor Vehicles (DMV) can suspend or revoke your driving privileges. Get 11 or more points on your license within an 18-month time period and you will lose your license. Without a license, you will be dependent on other forms of transportation, like taking the bus or bumming rides from friends, in order to get to work or school.
Additionally, the Dutchess County traffic court judge may impose heavy fines and other monetary penalties if you are convicted for excessive speeding. Moreover, the monetary consequences of a speeding ticket could extend beyond the courtroom: you may be hit with a Driver Assessment Fee totaling hundreds of dollars if your driver's license is suspended for any period of time. Beyond that, once your insurance company receives word of your high-speed traffic ticket, it may decide to increase your insurance premiums. If you already have points on your license for prior tickets, your insurance carrier may even decide to cancel your coverage altogether.
Challenging a High-Speed Tickets in NY Traffic Court
You do not want to go it alone when you face a high-speed ticket in traffic court in Dutchess County NY or anywhere in the Mid-Hudson Valley. That's why it is imperative that you speak with a knowledgeable attorney before you plead guilty or pay a fine. Mr. Katz is an experienced Dutchess County NY traffic lawyer with a track record of success in traffic courts throughout New York.
When you hire him to represent you, he will begin by trying to work out a favorable plea agreement with the prosecutor and/or the police officer who ticketed you. Depending on the circumstances, he may be able to get your high-speed ticket downgraded to a lesser speeding ticket, which will carry fewer points and a reduced fine. He may even be able to get your traffic charge downgraded to a non-moving violation such as improper parking (no points).
Additionally, it might be possible to challenge the radar gun reading in your case. He will make sure that the radar equipment used to clock your speed was properly calibrated and tested for accuracy before use. If the prosecution is unable to provide certificates of calibration and tuning, or if the police officer who ticketed you was not properly certified to use the radar gun, he may be able to get the charges dismissed. Moreover, if you were clocked for speeding during inclement weather conditions such as rain or snow, the radar gun reading may be deemed inadmissible in court.
Call Today for a Free Consultation With Experienced Dutchess County NY Traffic Attorney About Your High-Speed Ticket
Do not even think about trying to contest your ticket before consulting with a knowledgeable traffic attorney. Additionally, keep in mind that paying your high-speed ticket won't necessarily solve your problem. Even if you simply agree to pay the fine and mail payment, you will be subject to points on your license because paying the fine is an admission of guilt; it's the same as a guilty plea. Get too many points and your license may be suspended. In the event that you are lucky enough to keep your driver's license, you may be subject to higher insurance premiums.
The best way to maintain your driving privileges in the State of New York after being charged with a high-speed offense is to call an experienced traffic lawyer who is prepared to fight for you at the negotiating table and in the courtroom. In most cases, you won't even have to return to the town where you were ticketed; Mr. Katz can stand in for you in court. If you have been ticketed for excessive speeding in Dutchess County, NY, call him now to discuss your case or schedule a consultation at his office.