Traffic Ticket Lawyer in Union Vale, NY
Where is Your Case Heard?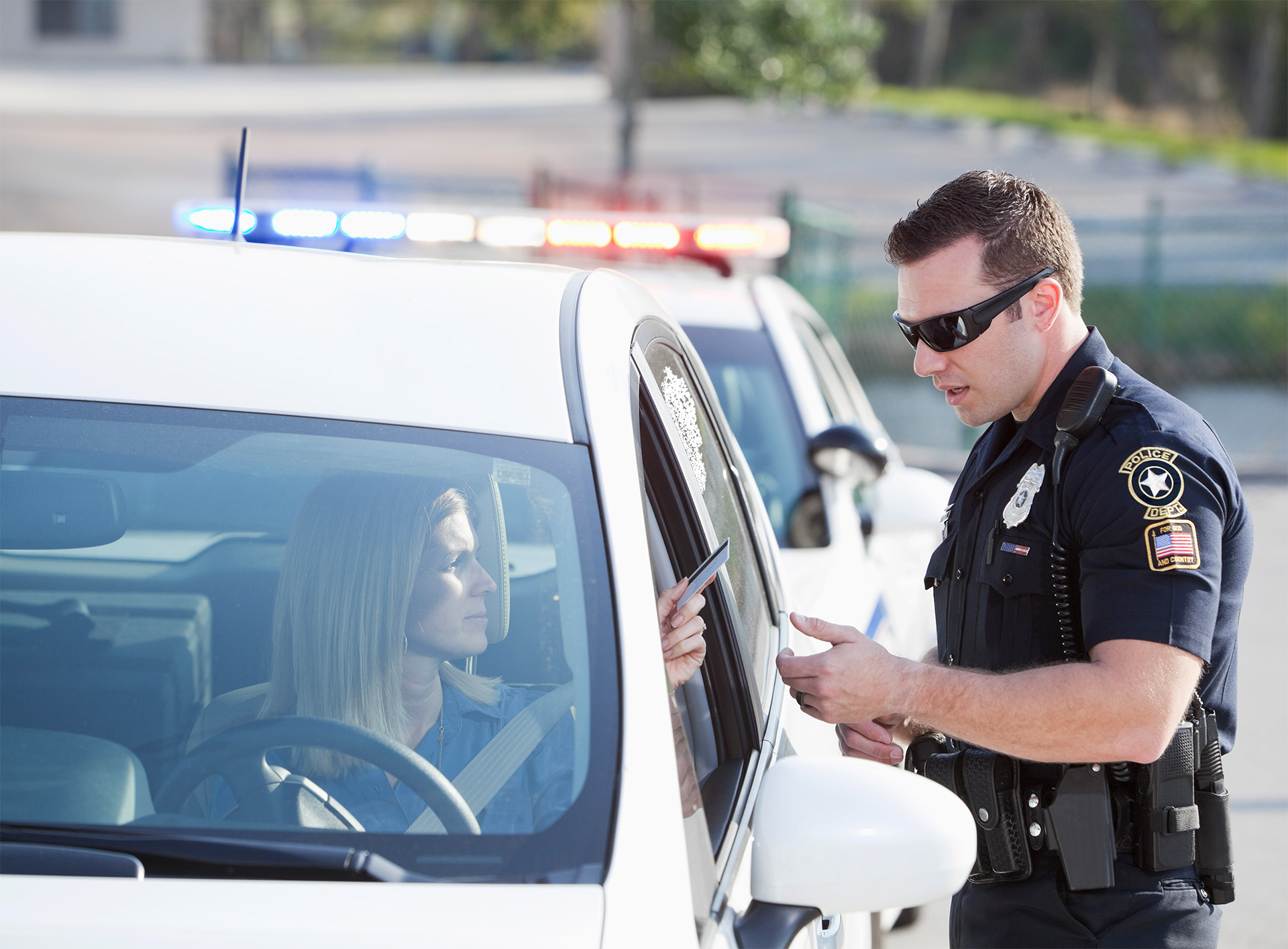 Town of Union Vale Justice Court
249 Duncan Road
LaGrangeville, NY 12540
845-724-3288
Union Vale is a town in Dutchess County, New York. The town has a population of just under 5,000 residents. If you were stopped for speeding, or for committing any other traffic offense, while passing through Union Vale, NY, you should contact a qualified traffic attorney about how to fight your ticket.
Many traffic tickets can be answered without having to make an appearance in Union Vale Town Court. However, it is in your best interests to secure legal representation if you have been cited for a traffic violation in Union Vale, NY. Do not assume you are guilty just because a police officer stopped your vehicle on the roadway and cited you for a traffic offense. Give a qualified traffic lawyer the chance to look over the details of your traffic stop and determine whether you should challenge the ticket.
I'm Jonathan D. Katz, Esq. and I've been helping people fight traffic violations in Union Vale, NY, and throughout Dutchess County for more than 36 years. When I stand up for you in Union Vale Town Traffic Court, I will start by negotiating with the prosecutor and/or patrol officer. If your case wings up going to trial, I will bring my 36 years of experience into the courtroom with me.
Types of Traffic Charges in Dutchess County, NY
I am an experienced traffic lawyer, so I know how to defend you against any traffic charge, including:
Speeding
High-Speed Tickets
Driving with a Suspended or Revoked License
Driving without a License
Driving without Insurance
Handheld Cell Phone Tickets
Commercial Driver's License (CDL) Violations
DWI / DWAI / DUI
Running a Red Light
Illegal Lane Changes
Failure to Yield
Faulty Equipment
Repeat Offenses
Other Traffic Violations
What Will Happen in Union Vale Traffic Court?
Pre-Trial Negotiating: I will begin my defense of you by strategizing ways to fight your traffic ticket in Union Vale Traffic Court. I won't wait for your case to reach trial; I will find the prosecutor and the police officer who ticketed you speak with them about getting your traffic charges dismissed or reduced to a non-moving violation so that you can avoid the most serious penalties, such as points on your license and higher insurance rates. If your traffic offense is serious, I will try to get your charge reduced to a lesser offense. If you were ticketed for multiple traffic violations, I will work to get all of the violations merged into one charge.
Heading to Trial in Traffic Court: If a plea deal cannot be reached in your case, I will make sure that I am ready to defend you in Union Vale Traffic Court and vigorously fight your charges. I know this can be an incredibly stressful time for you as you face the possible loss of your driving privileges. That's why I will do everything possible to defend you, including challenging the evidence in court and questioning the police officer. If any mistakes were made by the officer when filing the official report, or if the radar equipment was malfunctioning, I will make sure the court is aware of those facts.
Do not assume are guilty of a traffic violation in Union Vale NY simply because you were ticketed by a police officer. You have every right to be represented in court and contest your traffic ticket. I am prepared to argue on your behalf in Union Vale Town Traffic Court or any other court in Dutchess County, NY.
Contact a Knowledgeable Union Vale, NY Traffic Violation Attorney
Do not risk losing your driving privileges in New York. If you are convicted of a moving violation in Union Vale, NY, you face points on your license, expensive fines, higher insurance premiums and even jail time. Your best option right now is to contact an experienced traffic defense attorney who can help you beat your charges and avoid penalties. Jonathan D. Katz, Esq. is ready to defend you right now. Call him now at 866-938-8498 to discuss your traffic infraction or schedule a consultation at his Saugerties, NY office.