Traffic Ticket Lawyer in Tivoli, NY
Where Will Your Case be Heard?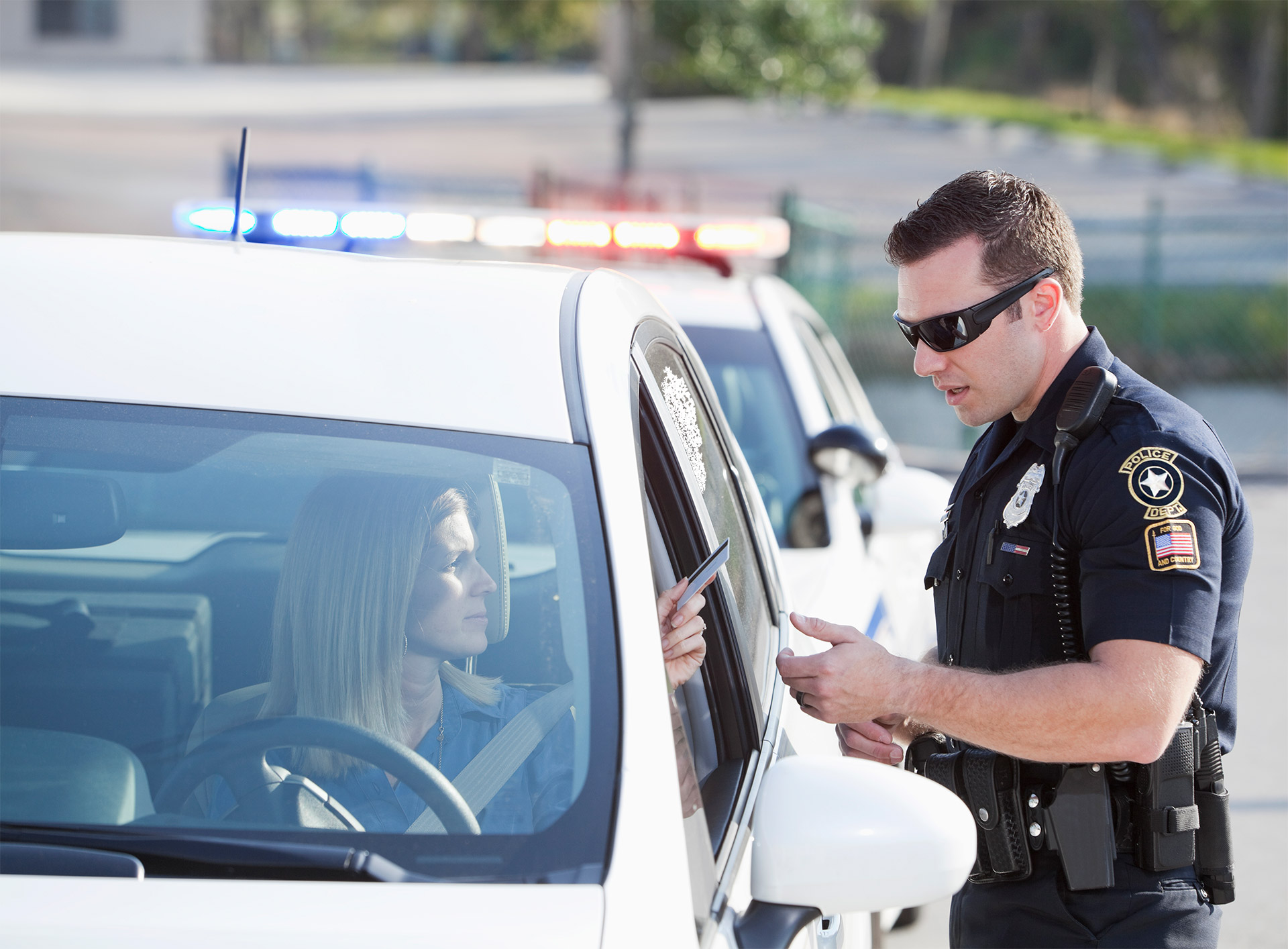 Village of Tivoli Justice Court
1 Tivoli Commons
Tivoli, NY 12583
845-757-3219
Tivoli is a small village located in the northern section of Dutchess County, NY. The Village of Tivoli is accessible via NY State Route 9G. If you were ticketed for speeding, or for any other moving violation, while driving through Tivoli, you should call a qualified traffic lawyer immediately.
Even if your traffic charge doesn't require you to appear in Tivoli Village Court, do not make the mistake of simply pleading guilty and paying a fine before you speak to an attorney. Far too many individuals make the mistake of believing they are automatically guilty simply because a police officer pulled them offer and issued them a traffic ticket. You need to allow a knowledgeable traffic lawyer to look over the facts of your case and help you determine your best legal options.
I'm Jonathan D. Katz, Esq. and I've been helping people fight traffic violations in Tivoli, NY, and throughout Dutchess County for more than 36 years. When I represent you in Tivoli Traffic Court, I will bring with me decades of experience in Dutchess County NY traffic courts. During that time, I have successfully represented many clients facing traffic charges for speeding, drunk driving, driving with a suspended license and every other traffic offense on the books. Even if you think you might be guilty, it is in your best interests to let a skilled lawyer take a look at your case before you accept any plea offers from the prosecutor.
Common Traffic Charges in Tivoli, NY
I can help you contest your Tivoli NY traffic ticket, whether you've been charged with:
Speeding
High-Speed Tickets
Driving with a Suspended or Revoked License
Driving without a License
Driving without Insurance
Handheld Cell Phone Tickets
Commercial Driver's License (CDL) Violations
DWI / DWAI / DUI
Running a Red Light
Illegal Lane Changes
Failure to Yield
Faulty Equipment
Repeat Offenses
Other Traffic Violations
What can I Expect to Happen in Tivoli Traffic Court?
Plea Deal Negotiations: From the moment we first speak about your case, I will begin working for you and crafting an advanced defense strategy on your behalf. I will not wait for the trial before speaking with the prosecutor and the patrol officer who ticketed you because my top priority will be getting the charges against you dropped before trial. As a result, I will do everything possible to get your traffic charges dismissed or reduced to a non-moving violation such as improper parking.
A downgraded charge could save you a great deal of aggravation, as well as money, because it will spare you points on your license and shield you against higher insurance premiums. Even if your traffic offense is serious, I will work hard to persuade the prosecutor to reduce the charge to a lesser offense so that you avoid the most serious penalties.
Fighting the Ticket in Court: If your case ultimately heads to trial in Tivoli Village Traffic Court, I will challenge the evidence and persuasively argue for your charges to be dismissed. I am a tenacious litigator with a track record of success at the negotiating table and in the courtroom. I possess the knowledge and experience needed to dismantle the prosecutor's case because I know how prosecutors think in traffic cases.
I have successfully represented numerous clients in traffic cases throughout Dutchess County. Whether you were ticketed for a minor speeding offense or a more serious traffic violation like driving with a suspended license, I can contest the evidence, cross-examine witnesses and scrutinize the official police report. I will fight for you and do everything possible to win your case.
Schedule a Free Consultation with an Experienced Tivoli Village, NY Traffic Charge Attorney
If you have been cited for a moving violation in Tivoli Village, NY, whether it was for speeding, running a red light or any other traffic offense, your best first step is to contact a knowledgeable traffic lawyer. Jonathan D. Katz, Esq. can help you fight your ticket because he knows how to win New York traffic cases. Call him now at 866-938-8498 to discuss your traffic infraction or schedule a consultation at his Saugerties, NY office.