Traffic Ticket Lawyer in Stanfordville, NY
Where is Your Case Heard?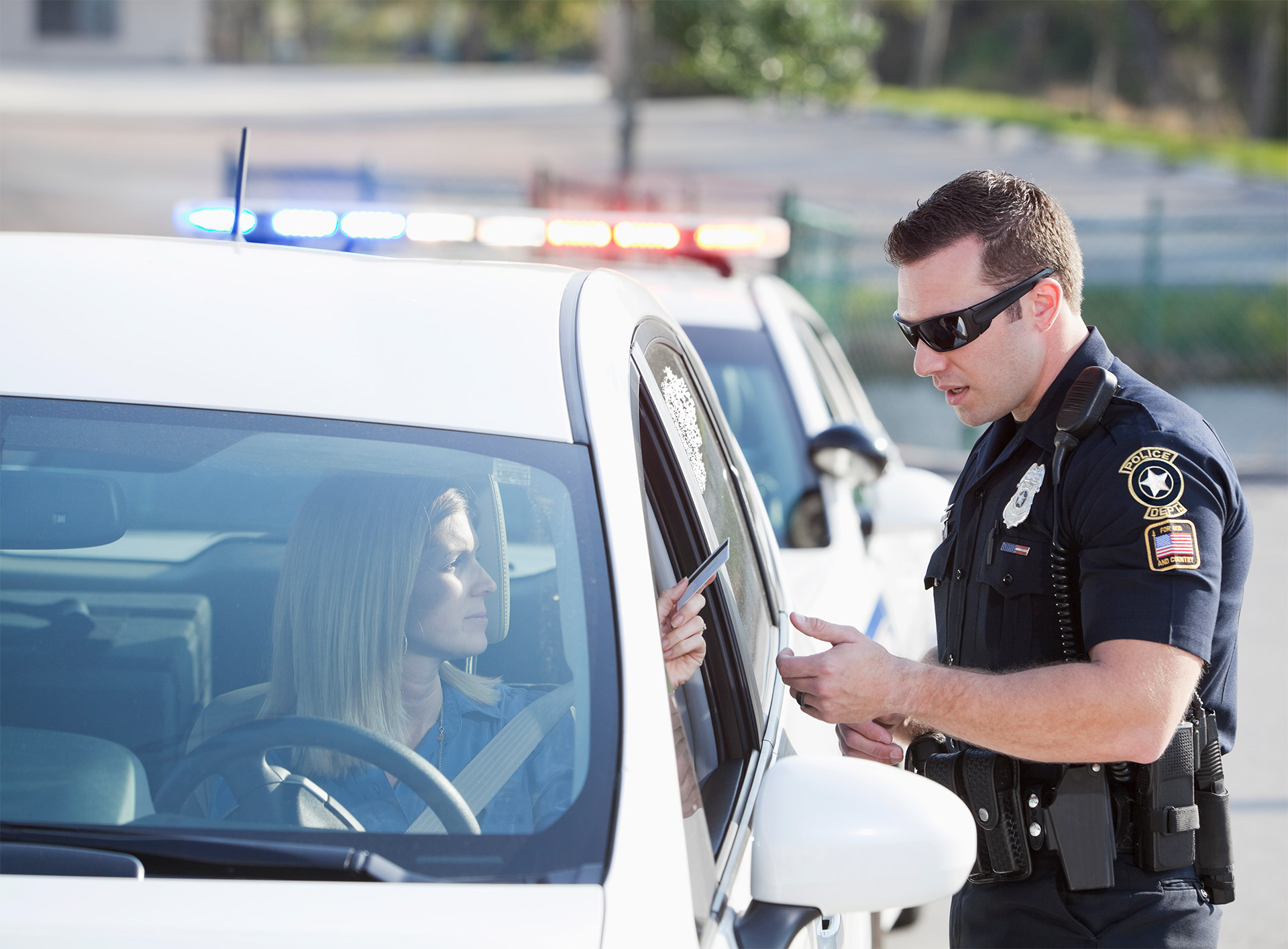 Town of Stanford Justice Court
26 Town Hall Road
Stanfordville, NY 12581
845-868-2269
Stanford, a large town with a small population, is located in Dutchess County, New York. If you were ticketed while driving on any road in Stanford, NY, it is imperative that you speak with an experienced traffic lawyer immediately.
Fight a Traffic Ticket in Stanford Town Court
Although Stanford, NY prosecutors may be willing to negotiate traffic tickets prior to trial, they are typically more open to discussing a possible plea deal when the defendant is represented by an experienced traffic lawyer. That's why you need to retain the services of an attorney, like me, who understands the nuances of traffic law in New York and who can secure the best possible outcome to your traffic matter.
I'm Jonathan D. Katz, Esq. and I've been helping people fight traffic violations in Stanford, NY, and throughout Dutchess County for more than 36 years. I can ably negotiate on your behalf and, if necessary, fight for you in Stanford Town Traffic Court.
With decades of experience defending clients against traffic charges in New York, including Dutchess County, Orange County and Ulster County. I have successfully challenged many traffic tickets, including:
Speeding
High-Speed Tickets
Driving with a Suspended or Revoked License
Driving without a License
Driving without Insurance
Handheld Cell Phone Tickets
Commercial Driver's License (CDL) Violations
DWI / DWAI / DUI
Running a Red Light
Illegal Lane Changes
Failure to Yield
Faulty Equipment
Repeat Offenses
Other Traffic Violations
Traffic Violation Penalties in Stanford, New York
Do not assume that you have to plead guilty to a traffic ticket simply because you think you may have committed the infraction. Discuss your case with an experienced NY traffic attorney before you make any final decisions. A guilty plea to a moving violation in Stanford, New York could result in significant consequences, including:
The Stanford Traffic Court will notify the NY Department of Motor Vehicles (DMV) and tell them about your traffic conviction. The DMV will then mark your driving record with the conviction. Even out-of-state drivers may be subject to points on their driver's license, insurance surcharges and other severe penalties when they go back to their home state.
The Stanford Traffic Court judge can potentially impose fines and monetary penalties if you are convicted of the traffic offense.
Your insurance carrier may choose to raise your insurance rates or even drop you from coverage entirely, depending on how serious your traffic offense was.
The Stanford Town Court judge might suspend or revoke your driver's license. As a result, you could have a difficult time getting anywhere or traveling to work going forward.
What is the Procedure in Stanford Traffic Court?
Pre-Trial Negotiations: As soon as you hire me, I will get to work developing an advanced strategy to defend you against the traffic charges. Before the start of trial, I will discuss your traffic matter with the Stanford police officer who ticketed you and/or the local prosecutor. Traffic cases typically involve the patrol officer, the prosecutor and the judge. If the police officer made any kind of procedural error or committed any other mistake before, during or after the initial traffic stop, I will fight to get the charges against you dismissed. If the ticket is not dismissed, I may be able to get your traffic charges reduced to a non-moving violation such as improper parking; as a result, you will avoid the most severe penalties such as points on your license.
Trial in Stanford Traffic Court: The best way to win a traffic case is to be ready for trial from the start. That's why I prepare every case with the expectation that it will eventually go to trial. I am a tenacious litigator who lives for the chance to do battle in the courtroom. If your case goes to trial, I will stand up for you and contest the evidence, cross-examine witnesses and strive to secure you a win in court.
Schedule a Free Consultation With an Experienced Stanford NY Traffic Ticket Lawyer
If you or a loved one has been cited for any moving violation in Stanford, New York or anywhere else in Dutchess County, Orange County or Ulster County, Jonathan D. Katz, Esq. can fight the ticket and help you avoid penalties. He has successfully represented numerous clients facing both major and minor traffic charges, so I know what it takes to win your case. Call him now at 866-938-8498 to discuss your traffic infraction or schedule a consultation at his Saugerties, NY office.