Traffic Ticket Lawyer in Rhinebeck, NY
Where Will Your Case be Heard?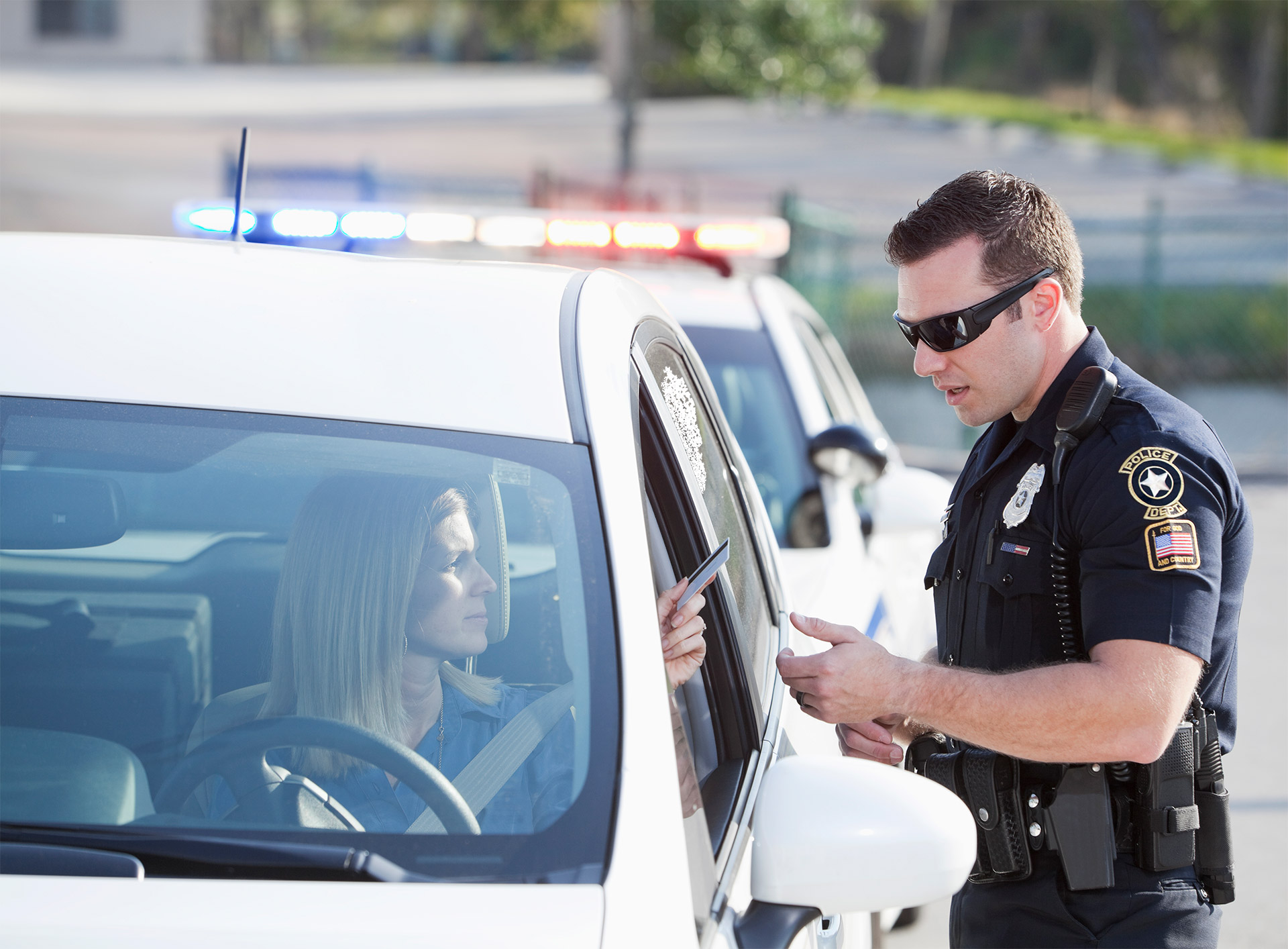 Town of Rhinebeck Justice Court
80 East Market Street
Rhinebeck, NY 12572
845-876-3858 x15

Rhinebeck is a town located in the northwest part of Dutchess County, New York. The major roadway that runs through Rhinebeck is NY State Route 9. If you were issued a citation for a moving violation on this roadway, or on any other road in Rhinebeck, NY, speak with a qualified traffic attorney immediately.
Just because you were pulled over and given a traffic ticket doesn't mean you are guilty. Contact an experienced traffic violations attorney before you make any decisions about whether to plead guilty to a traffic ticket in Rhinebeck, New York.
Police officers do make mistakes, especially if they have been on patrol for many hours and are struggling to stay focused on the road. I'm Jonathan D. Katz, Esq. and, as a skilled traffic attorney, I can look over the details of your traffic stop and help you evaluate all your available legal options.
For example, it's possible that the patrol officer lacked probable cause to stop your vehicle in the first place, or maybe the radar gun used to clock your speed was malfunctioning. A knowledgeable traffic attorney may be able to contest the evidence in your case and get your ticket dismissed. I have 36 years of experience negotiating favorable outcomes for my clients in New York. If your case ends up going to trial in Rhinebeck Traffic Court, I will stand up for you and do what I can to beat the charges.
Traffic Violations in Rhinebeck and Elsewhere in Dutchess County, NY
I appear every day in traffic courts throughout New York, including Dutchess County, Orange County and Ulster County. I have successfully defended countless Dutchess County residents, as well as other New York drivers, against traffic charges both serious and minor. I will look over the facts of your case and discuss the charges with the local prosecutor and police officer who ticketed you. Depending on the circumstances, I may be able to work out a plea deal that allows you to avoid the most significant penalties. If your case goes to trial, I will argue on your behalf and do everything possible to contest your traffic charges.
I represent clients facing any and all NY traffic charges, including:
Speeding
High-Speed Tickets
Driving with a Suspended or Revoked License
Driving without a License
Driving without Insurance
Handheld Cell Phone Tickets
Commercial Driver's License (CDL) Violations
DWI / DWAI / DUI
Running a Red Light
Illegal Lane Changes
Failure to Yield
Faulty Equipment
Repeat Offenses
Other Traffic Violations
What Happens in Rhinebeck Town Traffic Court?
Plea Bargaining: I have 36 years of experience helping clients fight traffic charges in New York traffic courts. My vast experience has allowed me to develop advanced negotiating skills that I can use to negotiate a favorable outcome in your case. I will scrutinize the evidence and figure out whether your legal rights were violated in any way before, during or after the initial traffic stop. For example, if the police officer did not have probable cause to pull you over in the first place, I may be able to get the charges dismissed. Prior to trial, I will discuss your case with the patrol officer and/or the local prosecutor. My goal is always to the charges dropped entirely.
Taking the Case to Trial: Although I will attempt to negotiate a favorable plea deal, I also fully prepare every case I handle for trial. If your case does head to trial in Rhinebeck Town Traffic Court, I will cross-examine witnesses, attempt to dismantle the opposition's evidence and make strong arguments on your behalf.
Free Consultation a Skilled Rhinebeck NY Traffic Ticket Attorney
If you received a ticket for a moving violation in Rhinebeck, New York or anywhere else in Dutchess County, Jonathan D. Katz, Esq. has the experience needed to help you contest your traffic charges. He has successfully represented numerous clients facing traffic charges in New York. Call now at 866-938-8498 to discuss your case or schedule a consultation at his office in Saugerties, NY.