Traffic Ticket Lawyer in Red Hook Village, NY
Where is Your Case Heard?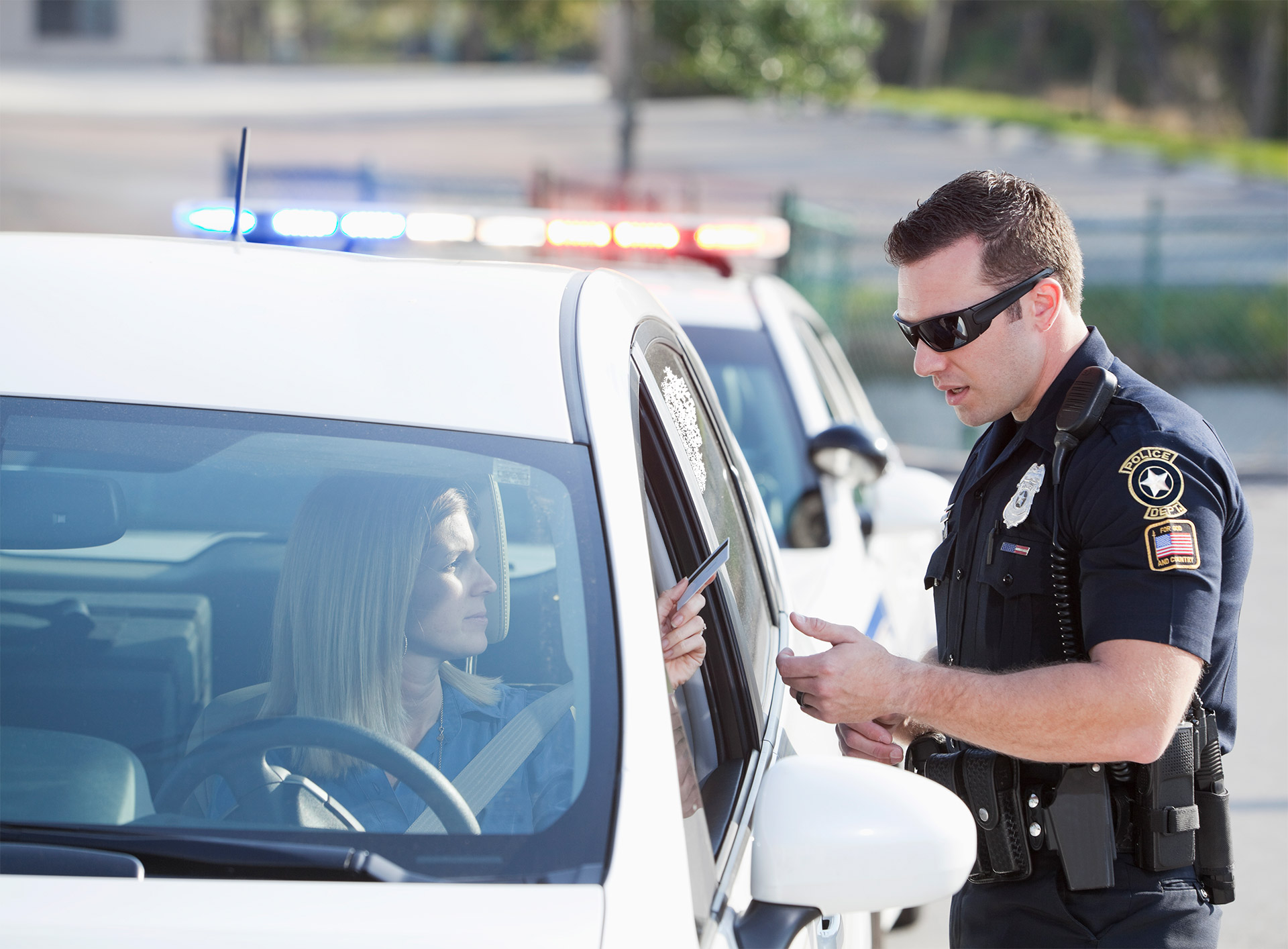 Village of Red Hook Justice Court
7467 South Broadway
Red Hook, NY 12571
845-758-4113
Red Hook is a village in Dutchess County, New York. The Village of Red Hook is located in the Town of Red Hook. The major road that runs through the village is US Route 9. If you were issued a traffic ticket while driving on this road, or on any other road in Red Hook, NY, contact a qualified traffic lawyer now.
Although a traffic ticket in Red Hook, NY does not always require you to appear in court, you should still speak with a knowledgeable attorney before simply pleading guilty and paying a fine. Having an experienced traffic lawyer on your side will put you in the best possible position to fight your ticket and avoid conviction.
I'm Jonathan D. Katz, Esq. and I've been helping people fight traffic violations in Red Hook, NY, and throughout Dutchess County for more than 36 years. When I represent you in Red Hook Village Court, I will bring with me 36 years of experience handling traffic cases throughout Dutchess County, Orange County and Ulster County. Whether you were ticketed for speeding, running a red light or any other traffic violation, I possess the knowledge needed to fight the charges and win your case.
I believe that every client is entitled to a strong defense and top-notch advocacy throughout the entire process. That's why I make myself available 24/7 to discuss your case and go over case strategy with you. Depending on the nature of the traffic ticket you received, the strength of the evidence in your case and the facts surrounding your traffic stop, I may be able to get the charges dismissed or downgraded.
Common Traffic Charges in Red Hook, New York
I appear every day in traffic courts across NY, including Dutchess County, Orange County and Ulster County. I can represent you in Red Hook Village Traffic Court if you've been ticketed for:
Speeding
High-Speed Tickets
Driving with a Suspended or Revoked License
Driving without a License
Driving without Insurance
Handheld Cell Phone Tickets
Commercial Driver's License (CDL) Violations
DWI / DWAI / DUI
Running a Red Light
Illegal Lane Changes
Failure to Yield
Faulty Equipment
Repeat Offenses
Other Traffic Violations
The Effects of a Traffic Conviction in Red Hook, NY
Do not assume that you are automatically guilty of a traffic violation in Red Hook, New York simply because a police officer ticketed you. Discuss your charges with an experienced NY traffic lawyer before you make any final decisions about how proceed in your case. A guilty plea to a moving violation could have serious and long-lasting consequences, including:
The Red Hook Village Court will contact the New York Department of Motor Vehicles (DMV) and alert them to your traffic conviction. The DMV will then put the traffic conviction on your driving record. Even out-of-state drivers are subject to penalties when they return home because the NY DMV will inform the driver's home state about the conviction in Red Hook, New York.
The Red Hook Traffic Court judge may have the option to impose stiff fines, monetary penalties and other court costs. As a result, the costs of a traffic ticket conviction or guilty plea can quickly add up.
Once you have a traffic conviction on your driving record, it becomes easier for your insurance carrier to raise your insurance premiums. If the traffic offense is particularly serious, your insurance company may decide to drop your auto insurance coverage altogether.
The traffic court may suspend or revoke your license. As a result, it will be illegal for you to get behind the wheel of a car, truck or any other motor vehicle in the State of New York.
The good news is that Red Hook NY prosecutors and police officers are often willing to negotiate a plea deal in traffic cases. However, they are more likely to negotiate if you have a knowledgeable lawyer on your side. When I stand up for you in Red Hook Village Court, I will speak with the prosecutor and fight to get your traffic charges dismissed or reduced.
Contact an Experienced Red Hook NY Traffic Violation Lawyer
Whether you were cited for speeding, failure to yield, drunk driving or any other moving violation in Red Hook, NY, Jonathan D. Katz, Esq. can help you. He has 36 years of experience defending clients against traffic tickets, both serious and minor, in Dutchess County, Orange County, Ulster County and throughout the rest of New York. Call him now at 866-938-8498 to discuss your traffic infraction or schedule a consultation at his Saugerties, NY office.