Traffic Ticket Lawyer in Red Hook, NY
Where Will Your Case be Heard?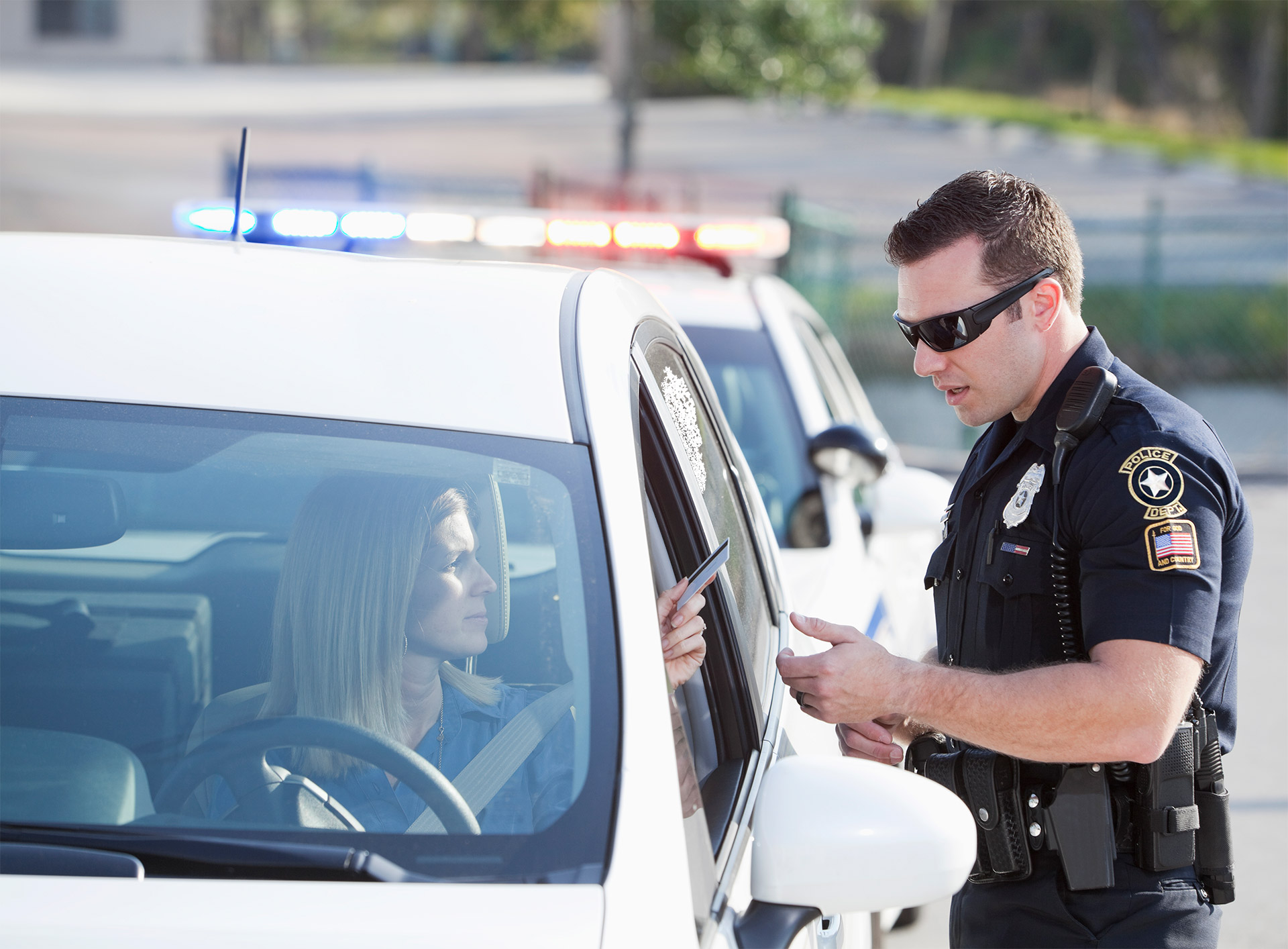 Town of Red Hook Justice Court
7340 South Broadway
Red Hook, NY 12571
845-758-4609 or 845-758-4611
Red Hook is a town located in the northwest section of Dutchess County, NY. Red Hook Town contains Red Hook Village and Tivoli Village. New York Route 9G and US Route 9 run through the Town of Red Hook. If you were ticketed for a moving violation on any of these roads, or on any other local roadway, speak with a knowledgeable traffic lawyer before trying to negotiate with the Red Hook prosecutor on your own.
Certain traffic offenses can result in severe penalties, including expensive fines, suspension of your driver's license and points on your license. If you wind up with too many points, you could lose your driver's license for a very long time. Beyond that, a traffic conviction could lead your insurance carrier to raise your insurance premiums. Sometimes local prosecutors and police officers are willing to negotiate a plea deal in traffic cases; however, they are more likely to negotiate when you are represented by a qualified traffic attorney.
I'm Jonathan D. Katz, Esq. and I've been helping people fight traffic violations in Red Hook, NY, and throughout Dutchess County for more than 36 years. As your attorney, I will stand up for you and argue on your behalf to get reduced charges. Depending on the circumstances of your case, I may be able to get the prosecutor to dismiss the charges entirely.
Traffic Offenses in Red Hook, New York
I routinely defend residents of Dutchess County, other NY drivers and out-of-state residents ticketed while driving through NY. I have the knowledge and experience needed to help you contest your traffic ticket, whether you've been charged with:
Speeding
High-Speed Tickets
Driving with a Suspended or Revoked License
Driving without a License
Driving without Insurance
Handheld Cell Phone Tickets
Commercial Driver's License (CDL) Violations
DWI / DWAI / DUI
Running a Red Light
Illegal Lane Changes
Failure to Yield
Faulty Equipment
Repeat Offenses
Other Traffic Violations
Do not make the mistake of assuming you have to plead guilty to a traffic ticket in Red Hook, NY. You are innocent until proven guilty and you deserve your day in court. Discuss your case with an experienced NY traffic attorney before you make any final decisions.
The Procedure in Red Hook Town Traffic Court
Negotiating before Trial: Right from the start, I will investigate the circumstances of your traffic ticket. I will discuss your case with the patrol officer who pulled you over and/or the prosecutor at Red Hook Traffic Court. If any mistakes were made by the police officer when stopping your vehicle or writing the official report, I will seek to get the prosecutor to dismiss the charges. It also might be possible to work out a deal for reduced charges and fewer points on your license. If you were cited for multiple traffic offenses, I may be able to get them merged into a single traffic ticket – which means fewer points.
Heading to Trial in Red Hook Traffic Court: I prepare every case I handle with the expectation that it will go to trial. If we cannot arrive at a favorable plea agreement in your case, I will take your case to trial in Red Hook Traffic Court and contest your traffic charges.
What are the Penalties for a Traffic Conviction in Red Hook?
A conviction for a moving violation in Red Hook could have serious consequences, including:
The traffic court will alert the New York Department of Motor Vehicles (DMV) of your conviction. The DMV will subsequently change your driving record so that it includes the conviction. If you are a driver from another state, the DMV will notify your home state of the NY conviction.
You will be subject to fines, monetary penalties and other court costs imposed by the Red Hook Traffic Court judge.
Your insurance company may increase your insurance premiums after receiving notice of your traffic conviction in Red Hook, NY.
The traffic court may suspend or revoke your license, depending on the severity of the traffic offense.
Contact an Experienced Red Hook, New York Traffic Violation Attorney
A conviction for a traffic ticket in Red Hook NY could result in penalties that stay with you for a very long time. If you have been cited for speeding, running a red light or any other traffic offense, call Jonathan D. Katz, Esq. today. With over three decades of experience defending clients in traffic courts throughout New York, including Dutchess County, Orange County and Ulster County, Mr. Katz is your best chance at avoiding conviction. Call him day or night at 866-938-8498 to discuss your traffic charges or schedule a consultation at his office in Saugerties, NY.