Traffic Ticket Lawyer in Poughkeepsie Town, NY
Where Will Your Case be Heard?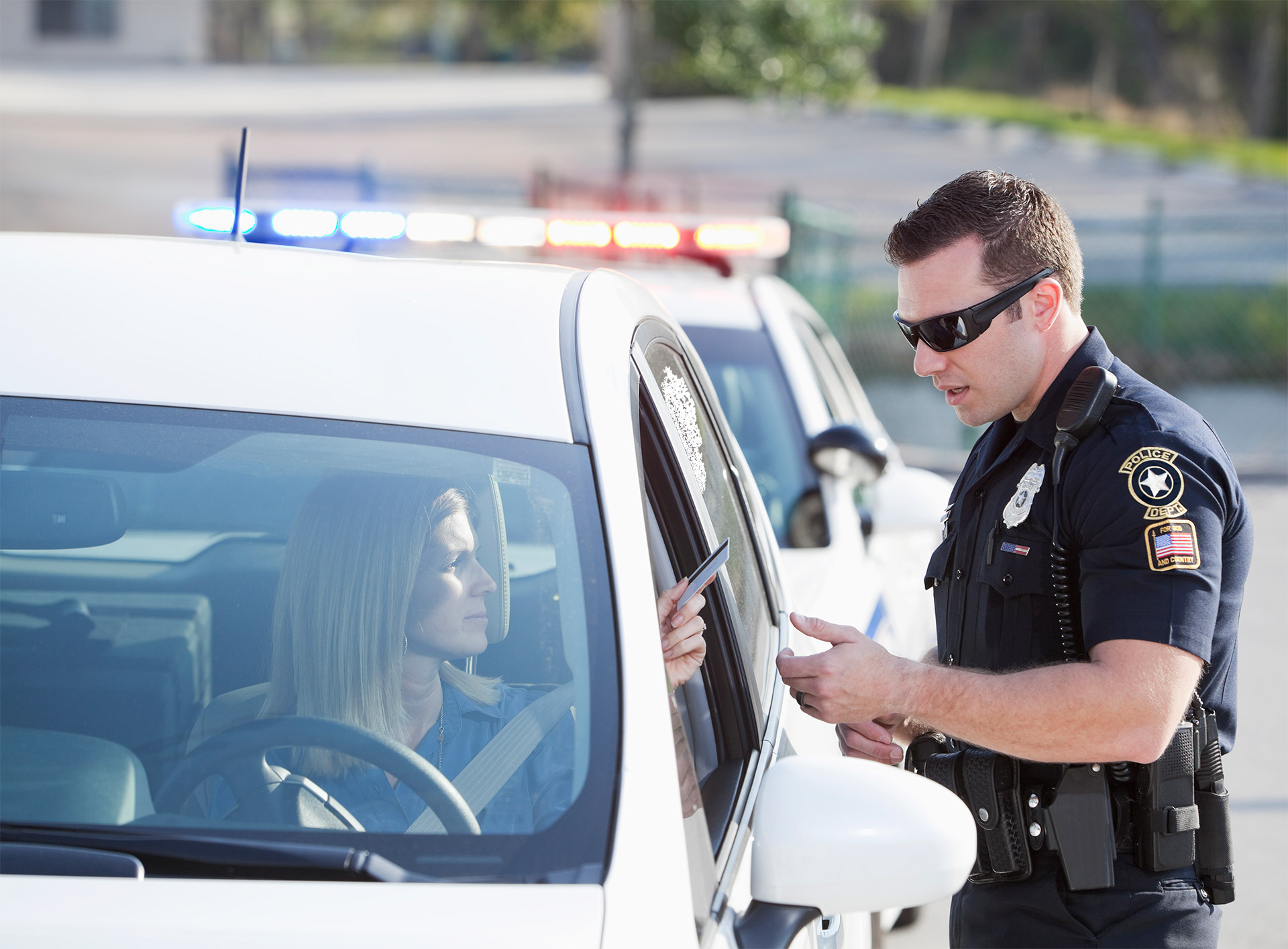 Poughkeepsie Town Justice Court
17 Tucker Drive
Poughkeepsie, NY 12603
845-485-3692
The Town of Poughkeepsie is located in Dutchess County, New York. Poughkeepsie has the largest population of any town in the county, with more than 44,000 residents. US Routes 9 and 44, as well as NY State Route 55, run through Poughkeepsie. If you were ticketed for speeding while driving on one of these roads, or on any other local road, contact a qualified traffic lawyer today.
Although you may have been ticketed in Poughkeepsie, NY, this does not necessarily mean you will have to appear in court. I believe that every client deserves a strong legal defense, regardless of the severity of the traffic charge they face. That's why I vigorously represent my clients in court and always make sure that they are fully informed about strategy decisions and their legal options for contesting a traffic ticket.
Traffic Violations in Poughkeepsie, New York
I appear on a daily basis in traffic courts across New York, including Dutchess County, Orange County and Ulster County. I have successfully defended countless Dutchess County residents, other New York drivers and out-of-state drivers who ticketed for speeding while passing through NY. In your traffic case, I will attempt to negotiate a favorable plea deal with the prosecutor and/or the police officer who ticketed you. If necessary, I will take the fight to the prosecutor and dispute your traffic charge in court. I can defend you against any New York traffic charge, including:
Speeding
High-Speed Tickets
Driving with a Suspended or Revoked License
Driving without a License
Driving without Insurance
Handheld Cell Phone Tickets
Commercial Driver's License (CDL) Violations
DWI / DWAI / DUI
Running a Red Light
Illegal Lane Changes
Failure to Yield
Faulty Equipment
Repeat Offenses
Other Traffic Violations
Pre-Trial Negotiations in Poughkeepsie Traffic Court
If you face a traffic charge in Poughkeepsie Traffic Court, the case will typically involve the police officer who pulled you over, the prosecutor and the judge. Before the trial begins, I will speak with the police officer and/or the prosecutor and try to reach a favorable plea agreement. I have successfully negotiated positive outcomes to all kinds of traffic offenses:
Dismissal of traffic charges if the prosecution can't prove the case beyond a reasonable doubt
Reduction of charges to a non-moving violation such as improper parking
Reduced charges to a traffic offense with fewer points
Multiple tickets merged into a single traffic violation
Contest a Traffic Ticket in Poughkeepsie, NY
It is imperative that you speak with an attorney about your traffic violation. Without qualified legal counsel on your side, your chances of avoiding conviction are much worse. You could be subject to points on your driver's license, suspension or revocation of your license and even jail time. If you accrue too many points on your license, you could lose your driving privileges for a long time.
An experienced traffic lawyer can help you navigate the legal system and make sure that you come out of this process with your license intact. When I stand up for you in Poughkeepsie Traffic Court, I will bring with me 36 years of experience handling traffic cases in New York courtrooms. Whether you were issued a citation for excessive speeding, running a red light or any other moving violation, I will do everything possible to beat the charges.
Contact an Experienced Poughkeepsie, NY Traffic Ticket Lawyer
If you've been charged with a traffic offense in Poughkeepsie or anywhere else in Dutchess County, New York, Jonathan D. Katz, Esq. is an experienced lawyer who can stand by your side in court and fight your traffic charges. I have successfully defended countless clients ticketed for moving violations in NY. Call me anytime at 866-938-8498 to discuss your traffic case or schedule a consultation at my office in Saugerties, NY.