Traffic Ticket Lawyer in Poughkeepsie, NY
Where Will Your Case be Heard?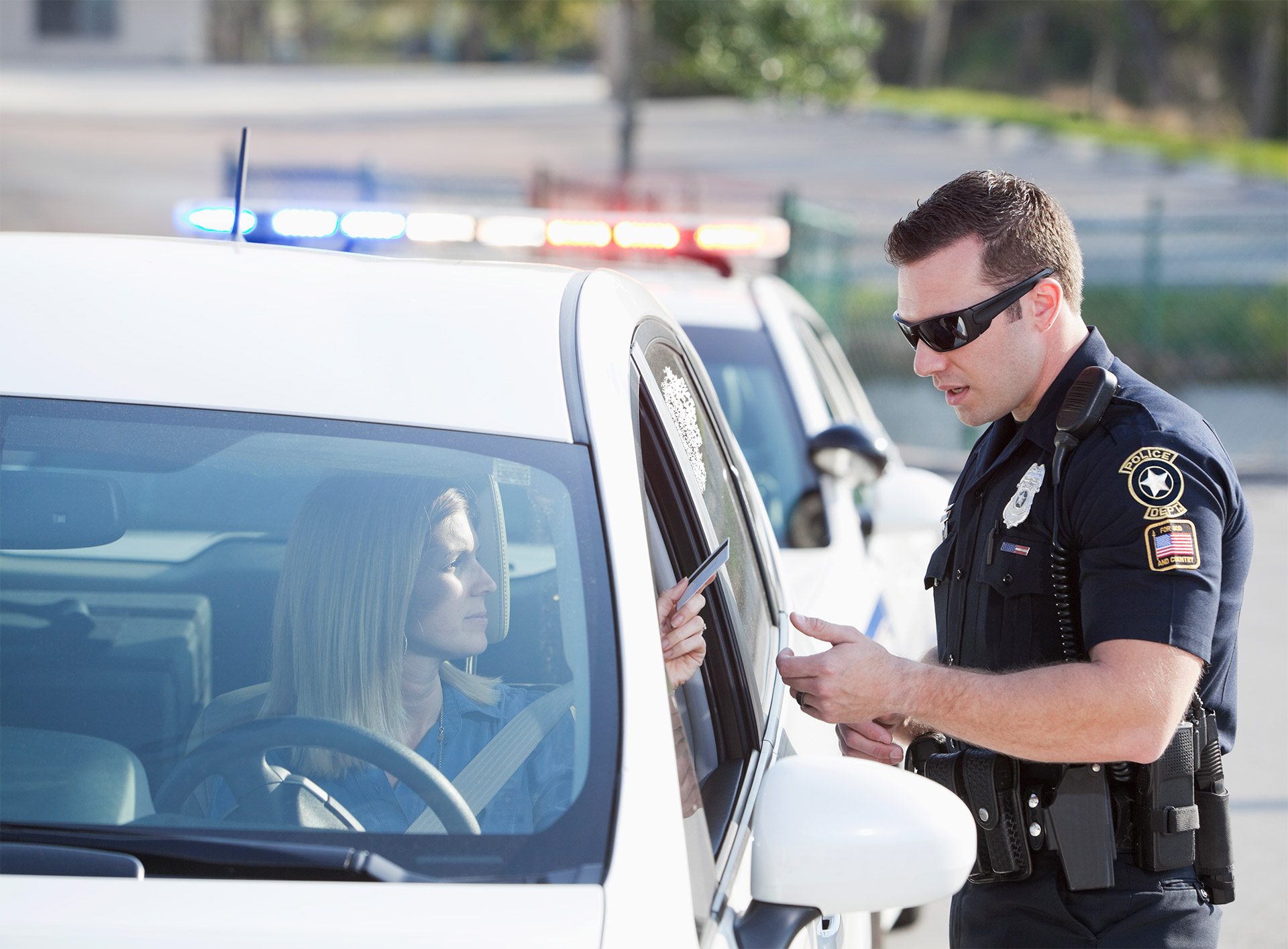 Poughkeepsie City Court
62 Civic Center Plaza
Poughkeepsie, NY 12601
845-483-4094
Poughkeepsie is a city located in Dutchess County, New York. Poughkeepsie is the county seat and has a population of more than 32,000 people. The major roads in Poughkeepsie include US Routes 9 and 44, as well as NY State Route 55. If you were issued a ticket for a moving violation on one of these roads, or on any other road in Poughkeepsie, an experienced traffic attorney may be able to help you fight the ticket.
Fight Your Speeding Ticket in Poughkeepsie City Court
A knowledgeable traffic attorney can make all the difference when contesting a traffic ticket in Poughkeepsie, NY. I know how to guide you through the complicated legal system in New York because I have more than 36 years of experience representing clients in Poughkeepsie Traffic Court and other courts throughout Dutchess County, NY. I will stand up for you and help you fight your traffic charges, whether were cited for speeding, drunk driving or any other traffic violation.
Traffic Violations in Dutchess County, New York
I appear on a daily basis in traffic courts in Dutchess County, Orange County, Ulster County and across New York. I have helped many Dutchess County residents, New York drivers and out-of-state drivers successfully challenge their traffic charges. When I defend you against traffic charges in Poughkeepsie City Court, I will begin by speaking with the prosecutor and police officer so that I can work out a favorable deal on your behalf. My goal is always to help you avoid penalties and maintain your driving privileges. If necessary, I will argue for you in court and defend you against the charges during trial. I represent clients who have been ticketed for any number of traffic offenses, including:
Speeding
High-Speed Tickets
Driving with a Suspended or Revoked License
Driving without a License
Driving without Insurance
Handheld Cell Phone Tickets
Commercial Driver's License (CDL) Violations
DWI / DWAI / DUI
Running a Red Light
Illegal Lane Changes
Failure to Yield
Faulty Equipment
Repeat Offenses
Other Traffic Violations
Contest Your Poughkeepsie Speeding Ticket
Representing yourself when you appear in Poughkeepsie City Court is not advised. If you do not have a skilled lawyer on your side, you will be putting yourself at risk of significant penalties, including points on your license, a lengthy suspension of your license, expensive fines and even jail time. Police officers often cite drivers for several violations on the same ticket, which can result in a ton of points on your license and the subsequent suspension of your license for a long time. Beyond that, once your auto insurance carrier gets word of your traffic conviction, they may decide to cancel your insurance coverage altogether.
What is the Legal Procedure in Poughkeepsie City Traffic Court?
Plea Negotiations: I've got 36 years of experience handling traffic offenses, both serious and minor, in NY traffic courts. My vast experience in this area of law gives me a major advantage when I represent you because I have developed my negotiating skills and I know how prosecutors think in these cases. I will scrutinize the evidence in your case and hold the prosecutor and the police officer who ticketed you to the highest possible standards. I will look into every area of your case, including whether the radar gun reading was accurate. I will talk to the patrol officer and/or the prosecutor and try to resolve the case in your favor. In the event that the police officer cited you for more than one traffic violation on the same ticket, I will work to get the traffic offenses merged.
Heading to Trial: I am an experienced traffic attorney who understands what is needed to prepare for trial. I prepare every case with the expectation that it will go to trial. If your charges are not resolved during plea negotiations and the case goes to trial in Poughkeepsie City Traffic Court, I will cross-examine witnesses, contest the opposition's evidence and do whatever it takes to help you beat the charges in court.
Don't make the mistake of pleading guilty to a traffic violation in Poughkeepsie, NY without first consulting with an experienced attorney. Whether you have been charged with speeding or any other moving violation, it is imperative that you discuss your case with an experienced traffic attorney before you make any final decisions. Police officers are not immune to making mistakes. A skilled traffic lawyer should examine the details of your traffic stop and help you explore all your legal options. For example, if the patrol officer did not have probable cause to pull you over in the first place, or if the radar gun was improperly calibrated, an experienced attorney may be able to contest the evidence and get your traffic charges dismissed. Statistics show that having an experienced attorney by your side improves your chances of beating a traffic ticket in court. I promise to bring my 36 years of experience with me to the negotiating table and, if necessary, the courtroom when I help you fight your traffic charges.
Call an Experienced Poughkeepsie, NY Traffic Offense Attorney
If you have been accused of committing a moving violation in Poughkeepsie or anywhere else in Dutchess County, NY, Jonathan D. Katz, Esq. can help you fight the charges. I have successfully represented countless clients charged with traffic offenses in New York. Call me day or night at 866-938-8498 to discuss your case or schedule a consultation at my office in Saugerties, NY.