Traffic Ticket Lawyer in Pleasant Valley, NY
Where Will Your Case be Heard?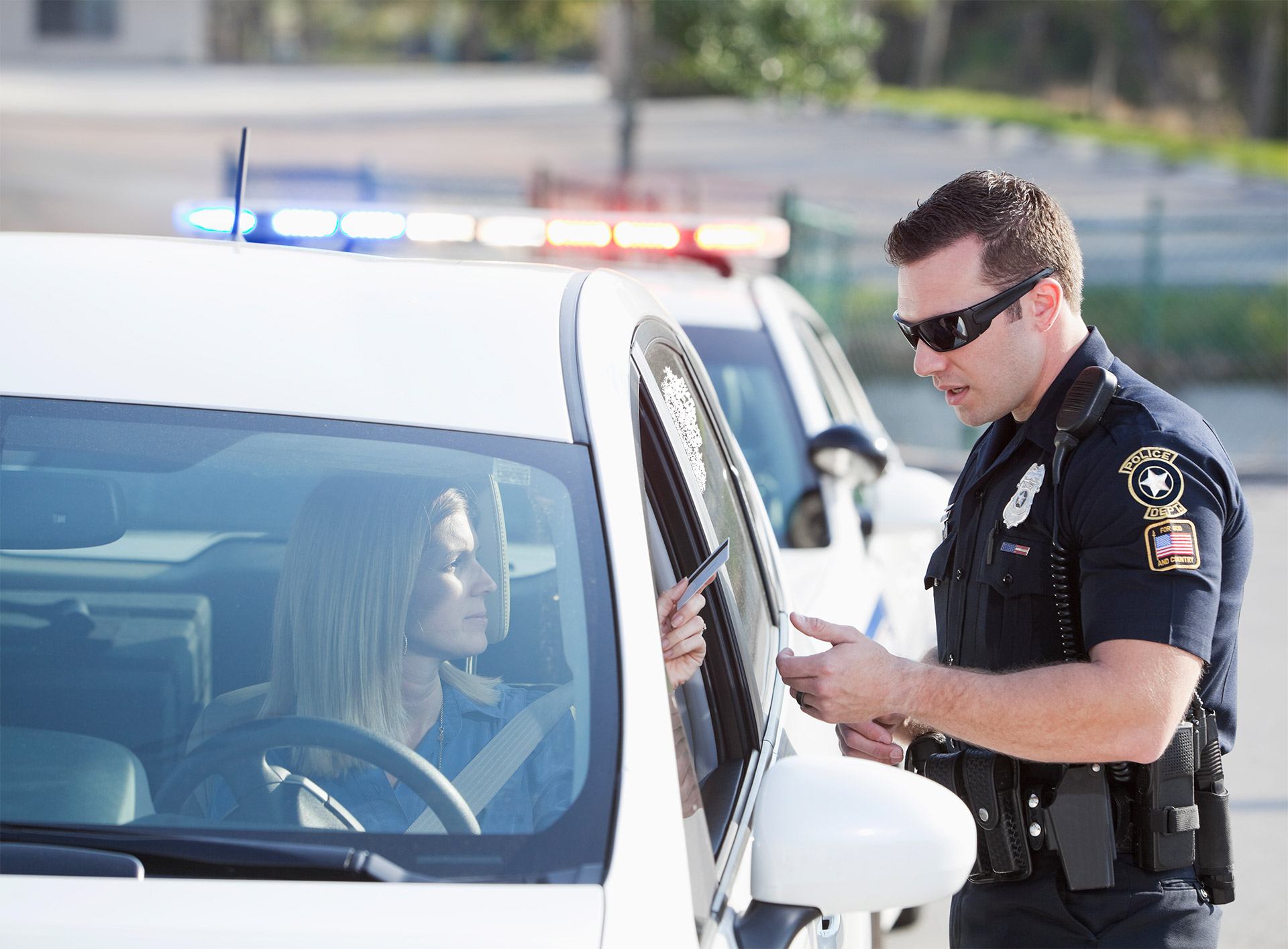 Pleasant Valley Town Justice Court
1554 Main Street
Pleasant Valley, NY 12569
845-635-2856
Pleasant Valley is a town centrally located in Dutchess County, New York. US Route 44 runs through Pleasant Valley. If you were cited for a traffic offense on US Route 44, or on any other road in Pleasant Valley, contact an experienced traffic lawyer today.
Don't make the mistake of pleading guilty to a traffic charge before you consult with an experienced traffic lawyer. Many people mistakenly assumed that they have to plead guilty after they've been issued a traffic ticket in Pleasant Valley, New York. No not assume that you have no options. Police officers are not infallible; they can make mistakes. If you are convicted of a traffic offense, the conviction will go on your driving record and potentially affect your insurance premiums. An experienced traffic defense lawyer may be able to assist you in court and help you avoid the most serious consequences of a traffic conviction.
Types of Traffic Violations in Pleasant Valley, New York
I regularly appear in courtrooms in Dutchess County, including Pleasant Valley. I have more than 36 years of experience handling traffic cases on behalf of local drivers and out-of-state residents who were issued citations for speeding and other moving violations in New York. I can defend you against any traffic violation, including:
Speeding
High-Speed Tickets
Driving with a Suspended or Revoked License
Driving without a License
Driving without Insurance
Handheld Cell Phone Tickets
Commercial Driver's License (CDL) Violations
DWI / DWAI / DUI
Running a Red Light
Illegal Lane Changes
Failure to Yield
Faulty Equipment
Repeat Offenses
Other Traffic Violations
I will take the time needed to keep you informed about what is happening in your case. Even if you don't have to appear in court, it is important that you understand all of your available legal options prior to the scheduled court date in Pleasant Valley Traffic Court. Depending upon the circumstances of your traffic stop and the evidence in your case, I may be able to raise several different legal and factual defenses on your behalf.
What are the Consequences of a Traffic Conviction in Pleasant Valley?
If you are convicted of a traffic offense in Pleasant Valley, NY, you may be subject to significant consequences, including:
Notice of your traffic conviction will be forwarded by the court to the New York Department of Motor Vehicles (DMV). The DMV will then place the conviction on your driving record. This could have serious implications, including higher insurance premiums and possible suspension or revocation of your driver's license. Out-of-state drivers will be subject to points and other penalties after the NY DMV alerts their home state about the conviction.
You will be subject to costly fines, in addition to other court costs imposed by the Pleasant Valley Traffic Court judge.
After your insurance company receives notice of your traffic conviction, they may increase your auto insurance rates or even cancel your policy altogether.
The Pleasant Valley Town Court judge may suspend or revoke your license, depending on the severity of your offense and whether you have prior traffic convictions.
Free Consultation With an Experienced Pleasant Valley NY Traffic Ticket Lawyer
If you are convicted of a traffic offense in Pleasant Valley or anywhere else in Dutchess County, the negative consequences can stay with you for a long time. Depending on the nature of your traffic violation, you could lose your driver's license or even get jail time. Jonathan D. Katz, Esq. is an experienced traffic lawyer who understands the law and who can help you avoid the most severe penalties for a traffic offense in Pleasant Valley, NY. Call me anytime at 866-938-8498 to discuss your traffic case or schedule a consultation at my office in Saugerties, New York.