Traffic Ticket Lawyer in Pawling Village, NY
Where Will Your Case be Heard?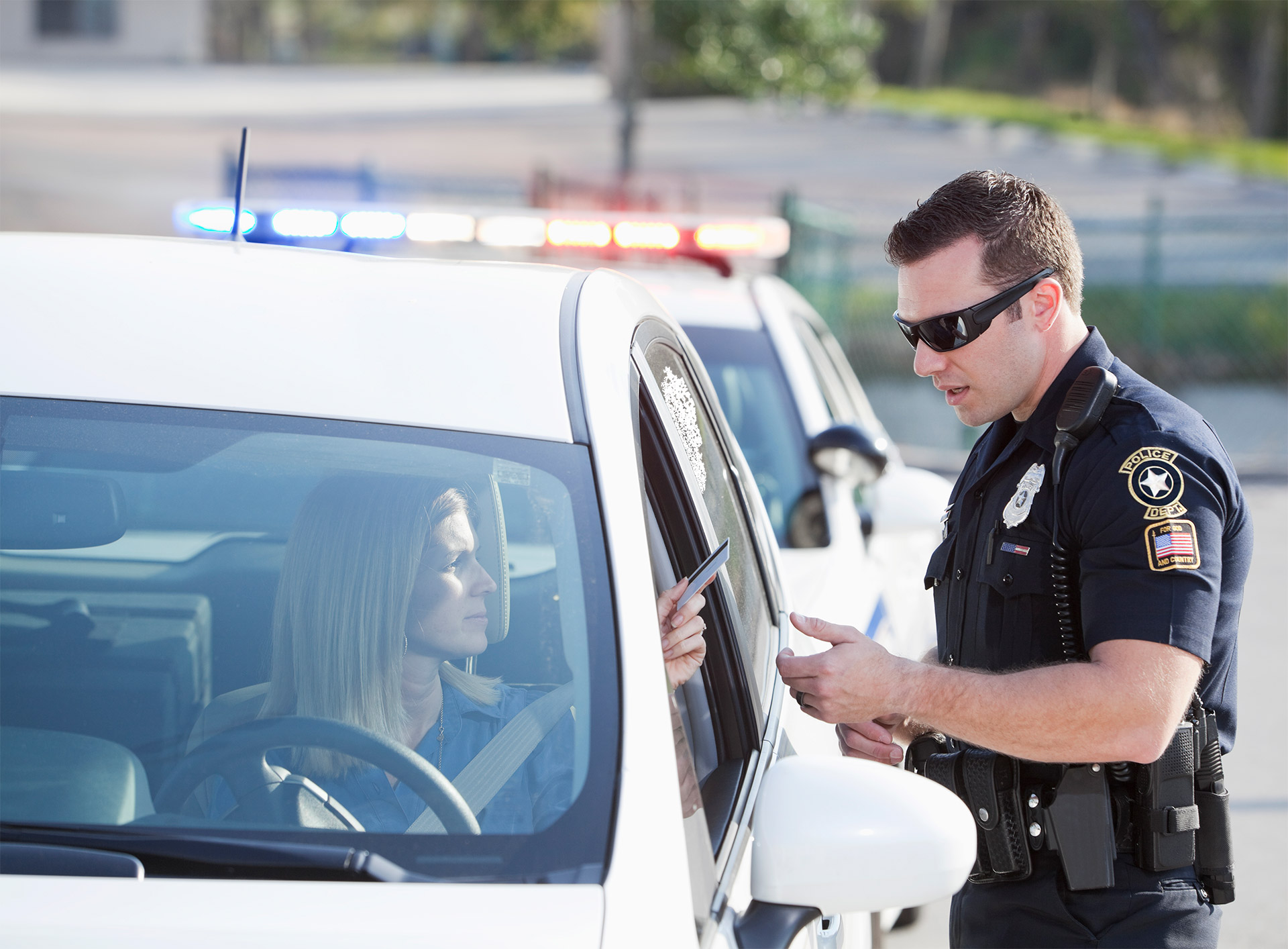 Village of Pawling Justice Court
9 Memorial Avenue
Pawling, NY 12564
845-855-5602
Pawling is a village located in Dutchess County, New York. The village is located in the center of the Town of Pawling. New York State Routes 22 and 55 run through Pawling Village. If you were stopped for speeding on one of these roads, or on any other local road, a knowledgeable traffic lawyer may be able to help you fight your ticket.
The best thing you can do right now is speak to an experienced traffic lawyer about your legal options for fighting a traffic ticket and avoiding the most serious penalties. A knowledgeable traffic lawyer can guide you through the complex NY legal system and ensure that you emerge from this process with your driver's license still intact.
I'm Jonathan D. Katz, Esq. and I've been helping clients fight traffic tickets in Dutchess County, NY for many years. I have assisted clients ticketed for moving violations in Pawling and everywhere else in Dutchess County, New York for 36 years. I am extremely resourceful and I know how to successfully defend clients against charges for speeding, drunk driving and any other traffic offense in NY.
Common Traffic Violations in Pawling Village, NY
I am a knowledgeable attorney who is familiar with local courts throughout Dutchess County, Orange County and Ulster County. I routinely represent New York drivers, as well as out-of-state drivers who have been cited for traffic offenses in NY. When I represent you in Pawling Village, I will begin by discussing your case with the local prosecutor and traffic cop who ticketed you. I will attempt to reach an understanding with them and work out a favorable deal that allows you to maintain your driving privileges and avoid points on your driver's license. I will also stand up for you in court and argue on your behalf at trial, if necessary. I represent clients who have been cited for any and all New York traffic offenses, including:
Speeding
High-Speed Tickets
Driving with a Suspended or Revoked License
Driving without a License
Driving without Insurance
Handheld Cell Phone Tickets
Commercial Driver's License (CDL) Violations
DWI / DWAI / DUI
Running a Red Light
Illegal Lane Changes
Failure to Yield
Faulty Equipment
Repeat Offenses
Other Traffic Violations
If you do not have an attorney on your side when you contest your traffic ticket in Pawling Village Court, you put yourself at risk of incurring severe penalties, including points on your license, license suspension or revocation and even jail time. Moreover, you may have been cited for multiple infractions on the same ticket, which can result in a ton of points on your license, as well as very serious risk of license suspension or revocation.
Procedure in Pawling Village Traffic Court
Plea Negotiations: I've got 36 years of experience representing clients who have been charged with traffic offenses in NY traffic courts. Over that time, I have earned a reputation for getting the job done for my clients and securing a win in the courtroom. I am often able to use my reputation to my clients' advantage during pre-trial negotiations with local prosecutors and police officers. Moreover, my experience with these kinds of cases means I know how prosecutors strategize. I will look over the evidence in your case and determine whether the officer may have lacked probable cause to pull you over in the first place. If you were ticketed for speeding, I will also determine whether the radar gun was reliable and in top shape.
Going to Trial: If your case goes to trial, you are going to want to have an experienced attorney standing by your side in the courtroom. I prepare each and every case I handle with the expectation that it will eventually reach the trial stage because I always want to be prepared in the event of a courtroom battle. Rest assured, I know precisely what kinds of questions to ask when contesting the prosecution's evidence and cross-examining the patrol officer who ticketed you. My vast experience in NY traffic cases means I am able to identify flaws in the prosecution's case.
Schedule a Free Consultation With a Skilled Pawling, NY Traffic Ticket Lawyer
If you were cited for speeding, failure to yield or any other moving violation in Pawling Village, NY, Jonathan D. Katz, Esq. is ready to help you fight the charge. He has successfully represented many clients accused of traffic offenses in New York, including Dutchess County, Orange County and Ulster County. Call him now at 866-938-8498 to discuss your traffic infraction or schedule a consultation at his Saugerties, NY office.