Traffic Ticket Lawyer in Pawling, NY
Where is Your Case Heard?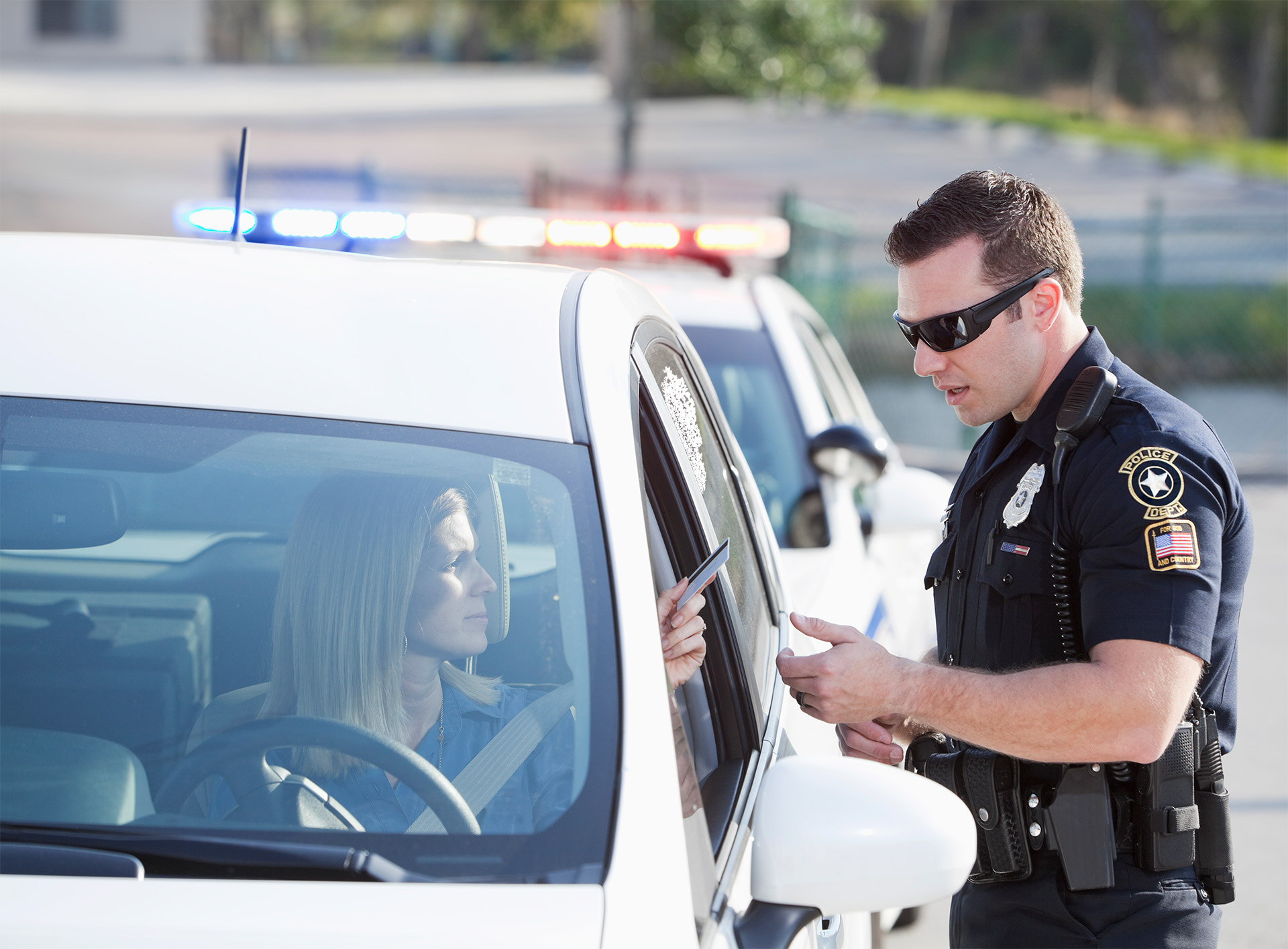 Town of Pawling Justice Court
160 Charles Colemen Boulevard
Pawling, NY 12564
845-855-3516
Pawling is a town located in the southeast section of Dutchess County, NY. New York State Routes 22 and 55 pass through Pawling. If you were issued a traffic ticket while driving on one of these roads, or on any other roadway in Pawling, you should speak with a qualified traffic attorney.
Before paying a fine for a traffic ticket in Pawling, NY, explore your legal options with a knowledgeable traffic lawyer. Many individuals mistakenly think they can't fight a traffic ticket once a patrol officer pulls them over and cites them for a moving violation. However, police officers can make mistakes, whether it involves a faulty radar gun reading or stopping a car without the necessary probable cause. An experienced traffic lawyer can make sure you are aware of all your legal options before you make any final decisions about how to proceed in your traffic case. If you do not have an attorney on your side, you risk significant penalties, including hefty fines, points on your driver's license and even jail time. If you are convicted of more than one traffic offense and accrue too many points on your license, you could lose your driving privileges and be forced to find other means of transportation to get to work every day.
What Happens in Pawling Town Traffic Court?
Pre-Trial Plea Deal: I have 36 years of experience in New York traffic courts, which has given me the institutional knowledge needed to develop strong negotiating skills that I can and will put to use in your case. Before proceeding to trial, I will go over your traffic ticket with the police officer and/or the prosecutor. Depending on the circumstances of your case and the events leading up to and following your traffic stop, I may be able to get your traffic charges dismissed or downgraded. Even if the evidence against you is particularly strong, I will try to negotiate a deal that allows your charges to be reduced to a non-moving violation such as improper parking. In the event that you were cited for multiple moving violations on the same ticket, I will attempt to get the police officer to agree to a merging of all charges into a single traffic ticket.
Trial in Pawling Traffic Court: I prepare every traffic case with the expectation that it will head to trial. Since opposing prosecutors know my reputation for fighting on behalf of my clients and winning in the courtroom, they are often willing to work out deals that are favorable to my clients. If your case goes to trial in Pawling Town Traffic Court, I will cross-examine witnesses, highlight flaws in the traffic stop and scrutinize the evidence against you so that you can avoid the most serious penalties.
Traffic Violations in Pawling, NY
If you've been issued a traffic ticket in Pawling, New York, I can help you fight the charges and avoid significant penalties. I can potentially contest any traffic charge, including:
Speeding
High-Speed Tickets
Driving with a Suspended or Revoked License
Driving without a License
Driving without Insurance
Handheld Cell Phone Tickets
Commercial Driver's License (CDL) Violations
DWI / DWAI / DUI
Running a Red Light
Illegal Lane Changes
Failure to Yield
Faulty Equipment
Repeat Offenses
Other Traffic Violations
Fight a Traffic Charge in Pawling, New York
Never assume that you are automatically guilty of a traffic violation in Pawling, NY just because a police officer issued you a ticket. Regardless of the circumstances of your traffic charges, you have a legal right to contest your traffic ticket in court. When you fight the traffic charges in Pawling Traffic Court, it is in your best interest to have an experienced attorney on your side.
Contact a Knowledgeable Pawling NY Traffic Ticket Lawyer
If were issued a ticket for speeding, running a stop sign or any other moving violation in Pawling, NY, Jonathan D. Katz, Esq. is an experienced lawyer who can help you fight your traffic ticket. I have more than 36 years of experience representing clients accused of committing traffic violations in Dutchess County, Orange County, Ulster County and everywhere else in NY. Call me today at 866-938-8498 to discuss your traffic case or schedule a visit to my office in Saugerties, New York.