Traffic Ticket Lawyer in North East Town, NY
Where is Your Case Heard?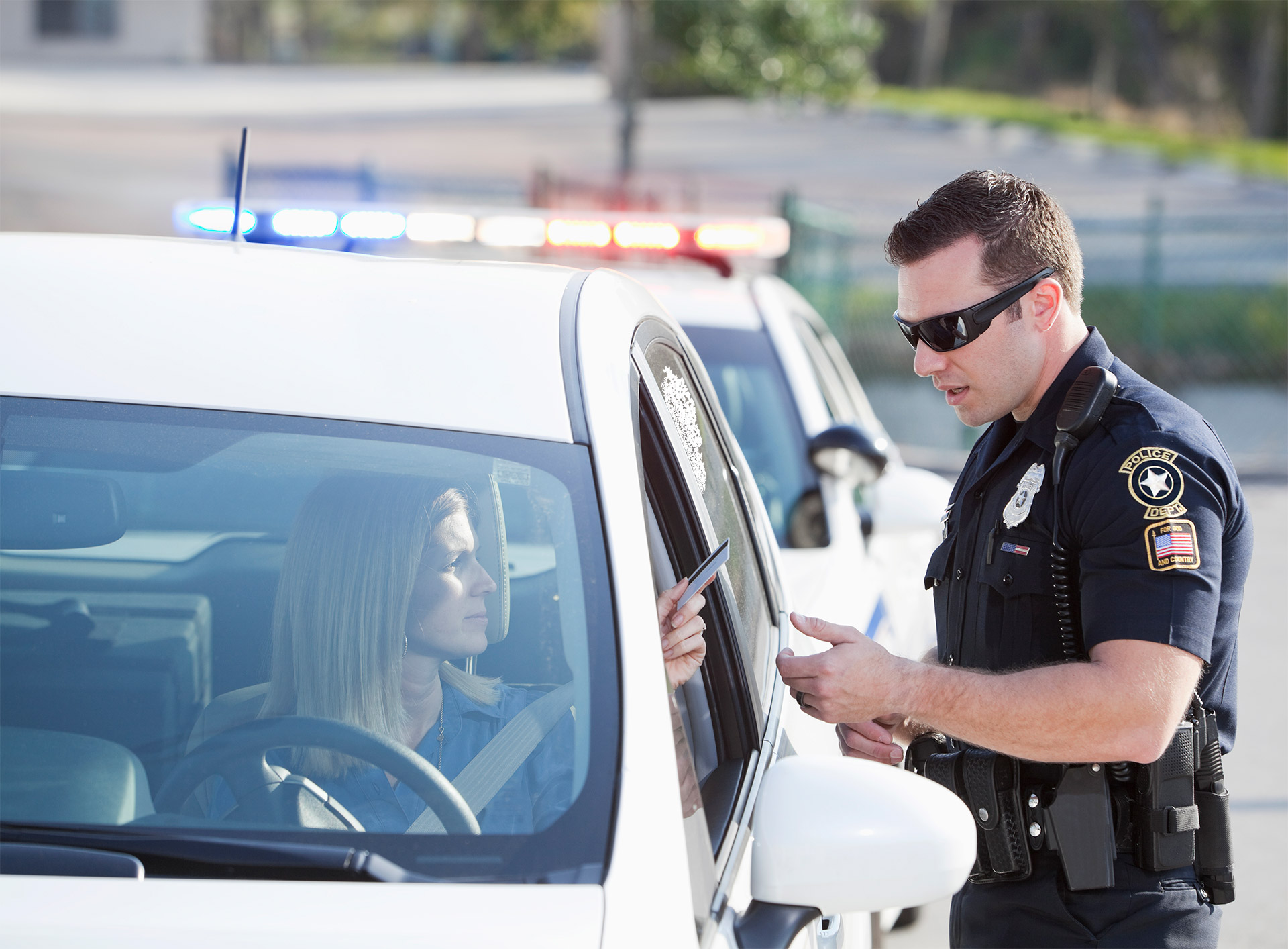 North East Town Court
19 North Maple Avenue
P.O. Box 516
Millerton, NY 12546
518-789-3300
North East is a town located, as its name suggests, in the northeast section of Dutchess County, NY. The major road running through North East is US Route 44. If you were ticketed while driving on US Route 44, or any other road in North East, call an experienced traffic lawyer today.
Contest a Traffic Ticket in North East Traffic Court
Anyone who shows up to North East Traffic Court without qualified legal representation risks significant penalties, including points on their driver's license, suspension or revocation of their license and even jail time. Moreover, a conviction for a multiple-point offense could result in a lengthy period of license suspension. Beyond that, once the driver's insurance company gets notice of the conviction, they may opt to cancel the driver's auto insurance coverage.
A skilled traffic lawyer can sift through the evidence and help you navigate the complicated New York legal system so that you emerge from this experience with minimum fines and your driving privileges still intact. When I stand up for you in North East Traffic Court, I will fight your traffic charges, whether they include speeding, driving with a suspended license, driving without insurance or any other traffic offense.
Traffic Offenses in North East, New York
I appear on a daily basis in traffic courts across New York, including Dutchess County, Orange County and Ulster County. I have over 36 years of experience, so I know how to beat traffic charges for:
Speeding
High-Speed Tickets
Driving with a Suspended or Revoked License
Driving without a License
Driving without Insurance
Handheld Cell Phone Tickets
Commercial Driver's License (CDL) Violations
DWI / DWAI / DUI
Running a Red Light
Illegal Lane Changes
Failure to Yield
Faulty Equipment
Repeat Offenses
Other Traffic Violations
Consequences of a Traffic Conviction in North East Town Court
Do not risk getting a traffic conviction on your driving record. If you simply plead guilty to your traffic ticket, you risk points on your license and higher insurance premiums. Discuss your case with an experienced NY traffic lawyer before you make any final decisions. The consequences of pleading guilty to a moving violation in North East NY include:
The North East Traffic Court will alert the NY Department of Motor Vehicles (DMV) about your conviction. The DMV will then place the conviction on your driving record, which can lead to increased insurance rates. If you acquire too many points on your license, you could lose your driving privileges in New York.
The traffic court judge may decide to impose heavy fines, monetary penalties and other court costs related to your traffic ticket. Worse yet, you may have a tough time covering these costs because you will also be subject to higher insurance rates, depending on the severity of the traffic offense and your driving record.
Your auto insurance company may elect to cancel your coverage entirely, depending on the nature of your traffic violation.
The North East Traffic Court judge can potentially suspend or revoke your New York driver's license, leaving without any way to get to work every day.
Traffic Violations in North East Town Traffic Court
You don't always need to appear in court to answer your traffic ticket – as long as you have secured qualified legal counsel. I believe that everyone should have a strong legal defense when facing a traffic charge in North East, New York. That's why I will vigorously defend you against your traffic charges, asking the tough questions and inspecting the evidence.
Discuss Your Case with an Experienced North East, NY Traffic Ticket Lawyer
If a traffic officer has issued you a ticket for a moving violation in North East or anywhere else in Dutchess County, NY, Jonathan D. Katz, Esq. is a knowledgeable traffic ticket lawyer who understands the nuance of New York traffic law and who can help you fight the charges. I have successfully defended countless clients against traffic ticket throughout NY. Call me now at 866-938-8498 to discuss your case or schedule a consultation at my Saugerties office.