Traffic Ticket Lawyer in Millerton Village, NY
Where is Your Case Heard?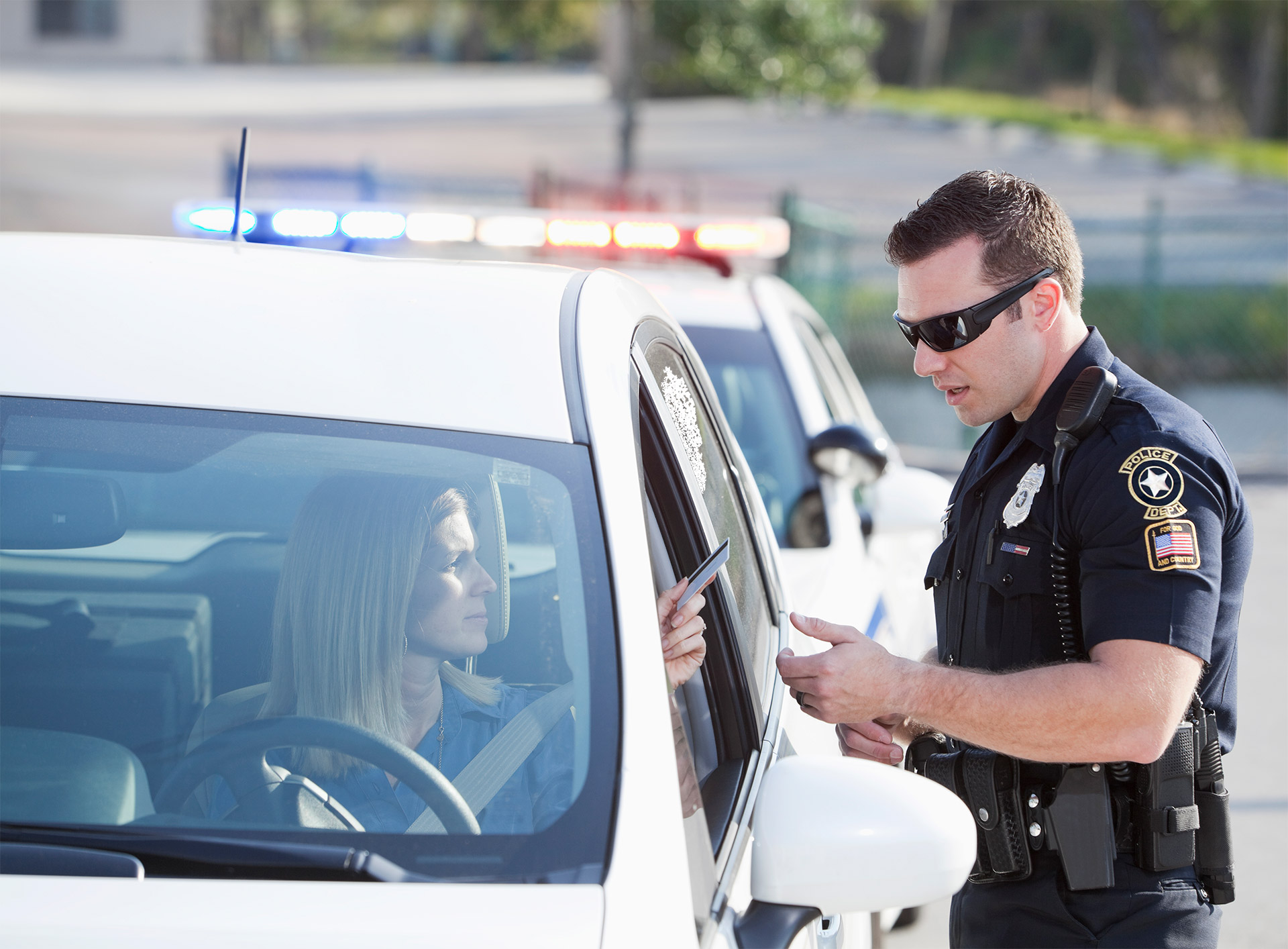 Village of Millerton Justice Court
P.O. Box 552
Millerton, NY 12546
518-789-3080
Millerton is a small village located in Dutchess County, NY. Millerton is part of the Town of North East. On the south side of the village, Routes 22/44 pose a unique danger to drivers; that's why a concrete barrier was erected and painted with a black and yellow checkerboard motif. If you were ticketed for speeding anywhere in Millerton, you should speak with a knowledgeable traffic attorney. I'm Jonathan D. Katz, Esq. and I've been helping clients fight traffic tickets in Dutchess County, NY for many years.
Before you decide to pay a fine or plead guilty to a traffic ticket in Millerton, NY, discuss your case with a knowledgeable attorney. Far too many individuals make the mistake of thinking they are automatically guilty of a traffic violation simple because a patrol officer gave them a ticket. Don't make this mistake. A skilled traffic attorney can look over the details of your traffic stop and make sure you are aware of all your available legal options before you make any final decisions. For example, your attorney can potentially expose a faulty radar gun reading or challenging the patrol officer's probable cause for pulling you over in the first place. If you do not have an attorney representing you, your chances of beating the ticket decrease significantly. The end result could be serious penalties, including costly fines, points on your license and even jail time. Moreover, a traffic conviction could cause your insurance company to label you a "high-risk" driver and subsequently raise your auto insurance rates.
Fighting Traffic Violations in Millerton, NY
I defend clients every single day in traffic courts throughout Dutchess County, Orange County, Ulster County and everywhere else in New York. I have successfully represented Dutchess County residents, other New York drivers and out-of-state drivers were ticketed while driving through NY. I can defend you in Millerton Village Court if you've been charged with:
Speeding
High-Speed Tickets
Driving with a Suspended or Revoked License
Driving without a License
Driving without Insurance
Handheld Cell Phone Tickets
Commercial Driver's License (CDL) Violations
DWI / DWAI / DUI
Running a Red Light
Illegal Lane Changes
Failure to Yield
Faulty Equipment
Repeat Offenses
Other Traffic Violations
Legal Procedure in Millerton Village Traffic Court
Pre-Trial Plea Negotiations: I have more than 36 years of experience handling NY traffic cases. During that time, I have honed my negotiating skills and developed advanced strategies for negotiating with police officers and prosecutors. Depending on the circumstances of your case, I may be able to convince the patrol officer who ticketed you that it is in everyone's best interests to drop the traffic charges. Additionally, it might be possible for me to negotiate with the officer and/or the prosecutor to get your charges reduced to a non-moving violation such as improper parking.
Going to Trial in Millerton Village Court: I prepare every traffic case with the expectation that it will eventually go to trial because I always want to be ready to do battle in the courtroom. My first plan of attack is to get your charges dismissed or reduced during plea negotiations. However, if your case does to go trial in Millerton Village Traffic Court, I will fight for you in the courtroom, cross-examine witnesses, challenge the prosecution's evidence and present evidence that is favorable to you.
Contact an Experienced Millerton, New York Traffic Ticket Attorney
Whether you were cited for speeding, driving with a revoked license, failure to yield or any other traffic offense in Millerton, New York, Jonathan D. Katz, Esq. can help you fight the charges. He has decades of experience defending clients against traffic charges in Dutchess County, Orange County, Ulster County and everywhere else in NY. Call him now at 866-938-8498 to discuss your traffic infraction or schedule a consultation at his Saugerties, NY office.