Traffic Ticket Lawyer in Milan, NY
Where Will Your Case be Heard?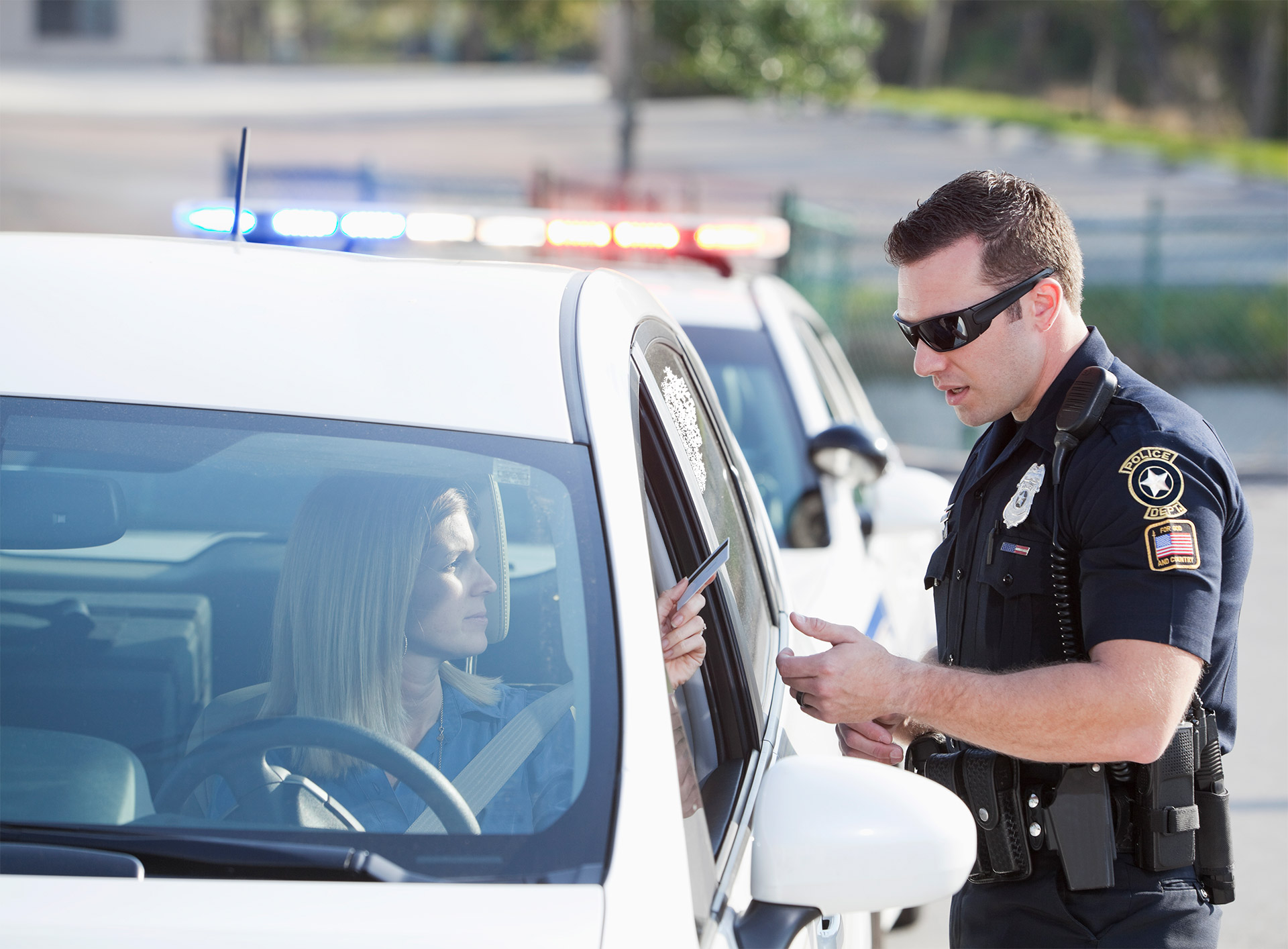 Milan Town Justice Court
Wilcox Memorial Town Hall
20 Wilcox Circle
Milan, NY 12571-4787
845-758-6960
Milan is a town located in the northern part of Dutchess County, New York. Milan is the least populous town in the county. The major roads passing through Milan include the Taconic State Parkway, NY State Route 199 and NY State Route 308. If you were issued a speeding ticket while driving on one of these roads, or on any other road in New York, call an experienced traffic attorney now.
Before you make the mistake of automatically assuming you are guilty of a traffic violation in Milan, NY, speak with a knowledgeable attorney. If you plead guilty to a traffic offense, you could wind up with a blemish on your driving record. This can potentially lead to suspension of your driver's license and higher insurance premiums. Do not take chances when it comes to your driving privileges or your pocketbook. An experienced traffic attorney can help you explore all of your available legal options. Police officers can, and do, make mistakes. Additionally, radar equipment is not perfect. A skilled attorney can examine the evidence in your case, scrutinize the patrol officer's probable cause for stopping your vehicle in the first place and fight to get your charges dismissed or downgraded to a non-moving violation.
Types of Traffic Violations in Dutchess County, NY
I have 36 years of experience successfully representing clients who face New York traffic charges, including:
Speeding
High-Speed Tickets
Driving with a Suspended or Revoked License
Driving without a License
Driving without Insurance
Handheld Cell Phone Tickets
Commercial Driver's License (CDL) Violations
DWI / DWAI / DUI
Running a Red Light
Illegal Lane Changes
Failure to Yield
Faulty Equipment
Repeat Offenses f
Other Traffic Violations
What Will Happen in Milan Traffic Court?
Plea Deals: I've got 36 years of experience representing clients charged with traffic offenses in NY traffic courts. I have earned a reputation for winning in court, which helps me when I negotiate with local prosecutors and police officers in traffic cases. I will scrutinize the evidence in your traffic case and determine whether the police officer made a mistake.
Taking the Case to Trial: If your case winds up going to trial in Milan Traffic Court, an experienced traffic lawyer will be your first line of defense. I provide strong legal representation to my clients because I believe everyone deserve a strong defense. I appear regularly in courtrooms throughout Dutchess County, including Milan Town Court, so I know how to challenge the evidence and beat your charges.
Fight Traffic Tickets in Milan, New York
Without a qualified traffic attorney on your side, it will be difficult for you to contest your traffic charges in Milan Traffic Court. This means you could be at risk of severe penalties, including points on your license, suspension or revocation of your license and even jail time. Additionally, Milan NY traffic officers often cite drivers for multiple-point violations on the same ticket, which can lead to the points racking up on your license.
Schedule a Free Consultation with a Qualified Milan NY Traffic Ticket Lawyer
Do not stress out about your pending traffic charges in Milan Traffic Court. The consequences of a conviction are serious, but an experienced attorney can help you fight your ticket and avoid the most serious penalties like points on your license and higher insurance rates. Jonathan D. Katz, Esq. is an experienced traffic lawyer who understands the nuanced of traffic laws in Dutchess County and everywhere else in New York. Call me anytime at 866-938-8498 to discuss your traffic charges or schedule a consultation at my office in Saugerties, NY.