Traffic Ticket Lawyer in La Grange, NY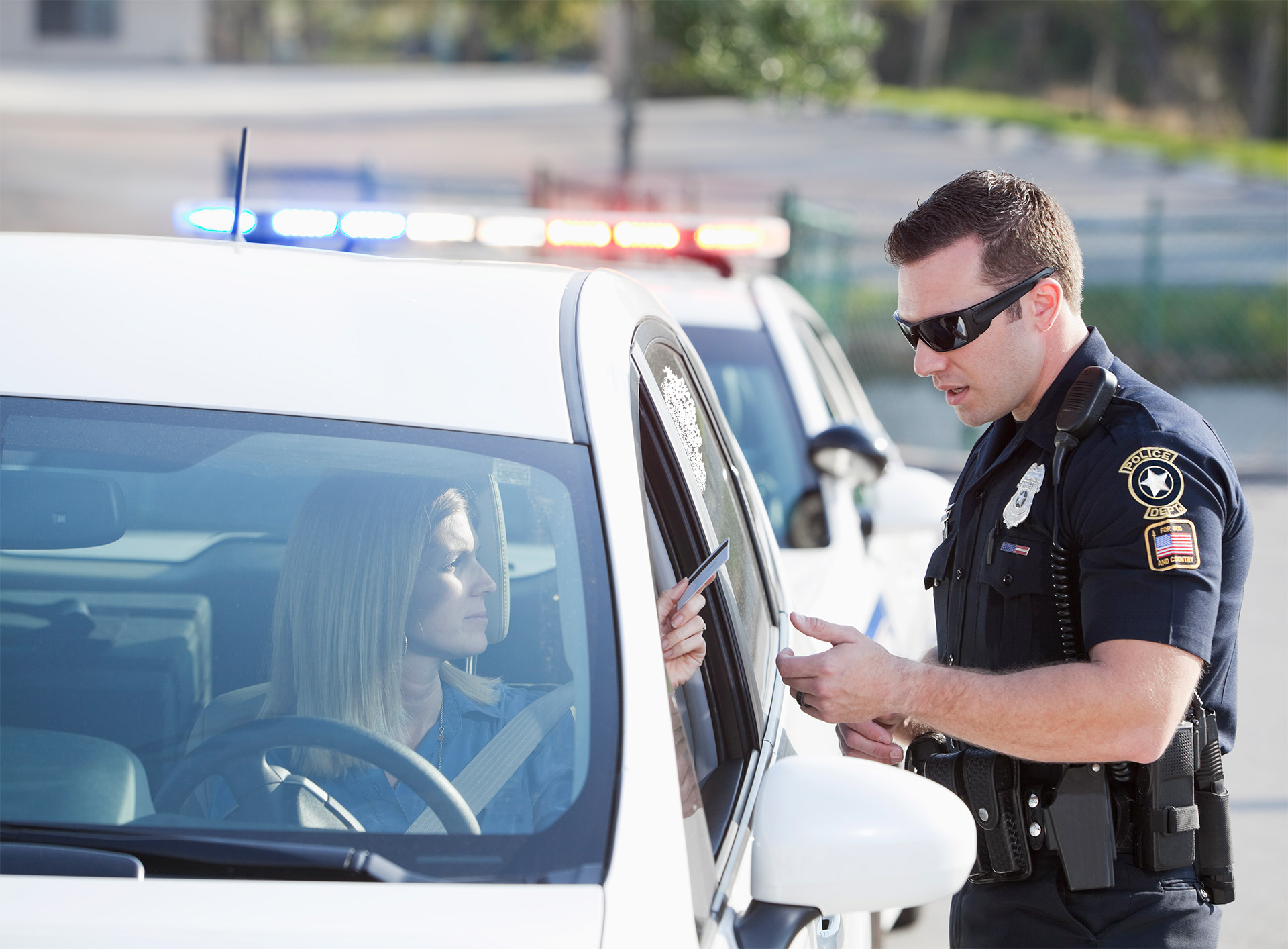 Where Will Your Case be Heard?
Town of La Grange Justice Court
120 Stringham Road
LaGrangeville, NY 12540
845-452-1837
La Grange is a town in Dutchess County, New York. La Grange is connected to other Dutchess County towns by three highways: the Taconic State Parkway, NY State Route 55 and NY State Route 82. If you were issued a speeding ticket while driving on one of these roads, or on any other local roadway, speak with a qualified traffic lawyer.
If you have secured a qualified attorney to represent you, you might not need to appear in La Grange Traffic Court to answer your traffic charges. Everyone deserves a strong legal defense when dealing with a traffic ticket in La Grange or anywhere else in Dutchess County, NY. That's why I will fight on your behalf and contest your traffic charges. I will make sure that I am available to answer any questions you have about your case, discuss legal strategies we might use to defend you and explore all of your available legal options. You can rest assured that I won't hand off your case to a junior associate; when you hire me, you get me and my 36 years of experience in New York courtrooms.
Traffic Violations in Dutchess County, NY
I routinely represent La Grange NY clients who have been stopped for moving violations, including:
Speeding
High-Speed Tickets
Driving with a Suspended or Revoked License
Driving without a License
Driving without Insurance
Handheld Cell Phone Tickets
Commercial Driver's License (CDL) Violations
DWI / DWAI / DUI
Running a Red Light
Illegal Lane Changes
Failure to Yield
Faulty Equipment
Repeat Offenses
Other Traffic Violations
What are the Consequences of a Traffic Conviction in La Grange, NY?
A traffic conviction in La Grange, NY can leave a stain on your driving record. Do not assume that you have no choice but to plead guilty to a traffic ticket. Discuss your circumstances with a skilled traffic lawyer before you decide how to proceed in your case. A guilty plea to a moving violation could result in significant penalties, including:
The La Grange Traffic Court will alert the NY Department of Motor Vehicles (DMV). Once the DMV puts the traffic conviction on your driving record, your insurance company could raise your rates. Additionally, the DMV could potentially suspend or revoke your driver's license if you accrue too many points.
The traffic court judge may hit you with expensive fines, monetary penalties and other court costs related to your traffic violation.
Your insurance company might decide to drop you from coverage, depending on your driving record and severity of your traffic violation.
What Happens in La Grange Town Traffic Court?
Pre-Trial Plea Negotiations: The moment you inform me of the details of your traffic stop, I will start strategizing a strong defense for you. I will look over the official police report and investigate all aspects of your traffic ticket. I will discuss your case with the prosecutor and the police officer who ticketed you in order to arrive at an agreement that is favorable to you and that allows you to avoid serious penalties. My top priority will be to get your traffic charges dismissed entirely or reduced to a non-moving violation. In the event that you were ticketed for more than one traffic violation on the same ticket, I will negotiate with the officer and/or the prosecutor to get the charges merged into a single offense.
Going to Trial: If your traffic case heads to trial, I will fight for you in the courtroom. I am an aggressive litigator with 36 years of experience handling traffic cases in local courtrooms throughout Dutchess County, New York, so I know how prosecutors think and strategize.
Free Consultation With an Experienced La Grange NY Traffic Ticket Lawyer
If you have been cited for a traffic offense, whether it's a minor speeding offense or a more serious DUI violation, Jonathan D. Katz, Esq. will help you fight the charges. I have successfully defended numerous clients facing traffic charges in Dutchess County, Orange County and Ulster County, NY. Call me day or night at 866-938-8498 to discuss your traffic case or schedule a consultation at my office in Saugerties, New York.