Traffic Ticket Lawyer in Hyde Park, NY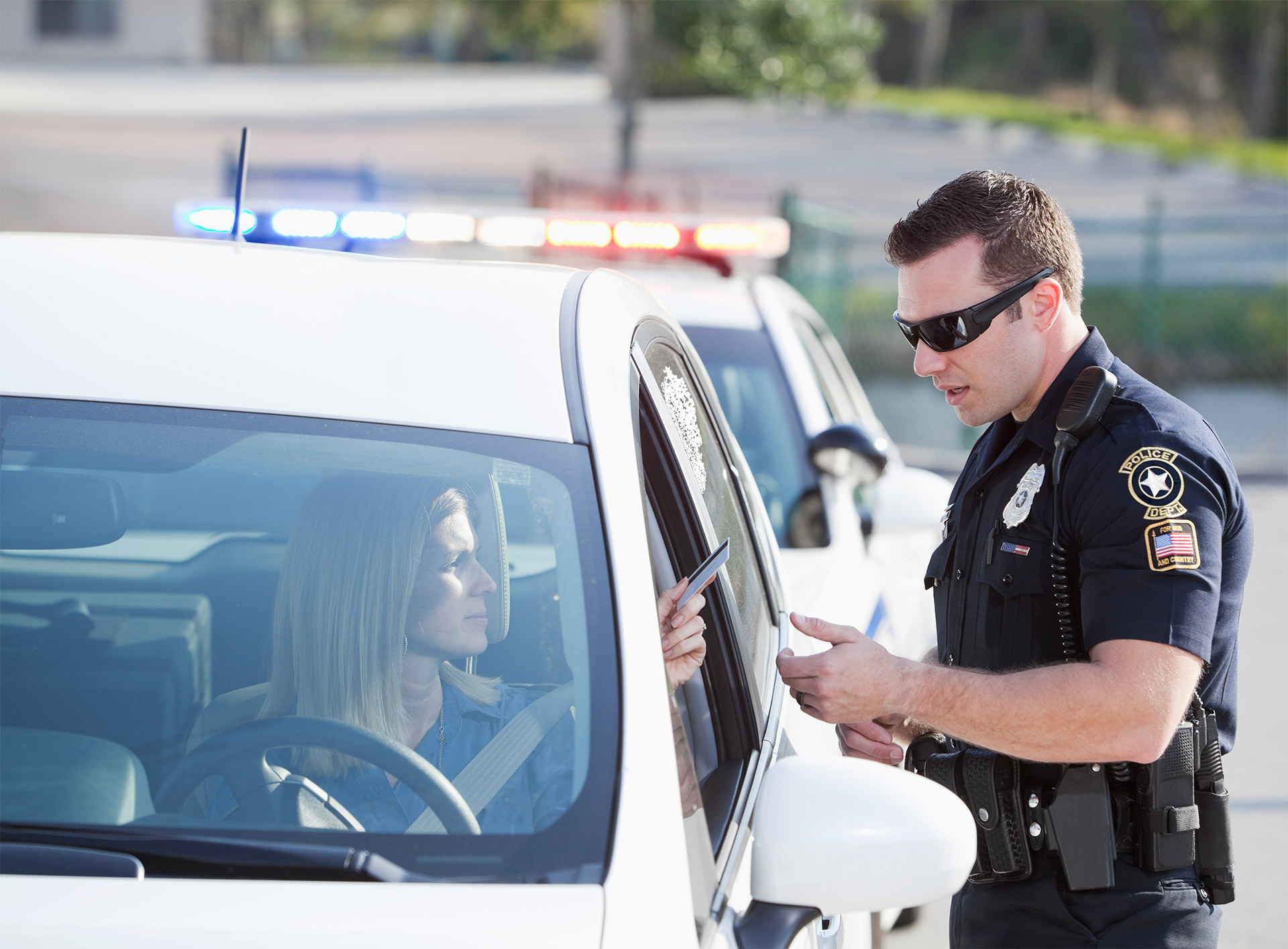 Where Will Your Case be Heard?
Town of Hyde Park Justice Court
1 Cardinal Road
Hyde Park, NY 12538
845-229-1620
Hyde Park is a town located in the western part of Dutchess County, NY. Hyde Park is bordered by Poughkeepsie, Rhinebeck, Clinton and Pleasant Valley. If you were ticketed for a moving violation on any roadway in Hyde Park, it is imperative that you speak with an experienced traffic attorney.
Don't pay a traffic fine before you have a chance to discuss your case with an experienced lawyer. People who have issued a traffic ticket often make the mistake of assuming that they are automatically guilty simply because a patrol officer cited them for a traffic violation. The reality is that police officers are not infallible; they can, and do, make mistakes. If you have a skilled attorney on your side, you may have additional options in court when the time comes to challenge your ticket. This is important because a traffic conviction could lead to severe penalties, including expensive fines and points on your driver's license. If you accrue too many points, your license may be suspended or revoked. Beyond that, your insurance carrier might decide to raise your premiums or cancel your policy if you have too many points on your license. I am an experienced traffic lawyer who will persuasively argue on your behalf and do what is necessary to help you beat your traffic ticket in Hyde Park Town Court.
When a driver is pulled over by a traffic officer in Hyde Park or any other town in Dutchess County, they may be nervous and more than a little stressed out about the consequences of a traffic conviction. I will use my 36 years of experience in NY traffic courts to put your mind at ease. I routinely appear in courts throughout Dutchess County and defend NY drivers, out-of-state drivers and Canadian drivers against traffic charges.
Types of Traffic Violations in Hyde Park, NY
I have 36 years of experience helping clients fight New York traffic charges, including:
Speeding
High-Speed Tickets
Driving with a Suspended or Revoked License
Driving without a License
Driving without Insurance
Handheld Cell Phone Tickets
Commercial Driver's License (CDL) Violations
DWI / DWAI / DUI
Running a Red Light
Illegal Lane Changes
Failure to Yield
Faulty Equipment
Repeat Offenses
Other Traffic Violations
Penalties for a Traffic Conviction in Hyde Park, NY
A traffic conviction can have significant implications, including:
The traffic court may forward notice of your conviction to the New York Department of Motor Vehicles (DMV). The DMV will then place the conviction on your driving record. Out-of-state drivers are subject to penalties as well because the NY DMV will notify their home states of the conviction in New York.
The Hyde Park Town Court judge can impose a fine, in addition to other monetary penalties and court costs.
Once your insurance carrier receives notice of your traffic conviction in Hyde Park, New York, they can increase your insurance premiums. Worse yet, if you have prior traffic convictions, or if you accrue too many points on your license, your insurance company could cancel your coverage altogether.
The traffic court judge can potentially suspend or revoke your license, depending on the seriousness of the traffic offense.
Call a Qualified Hyde Park, NY Traffic Ticket Lawyer and Fight Your Traffic Charges
A traffic conviction in Hyde Park Traffic Court could lead to the suspension of your driving privileges on New York roadways. If you are convicted of a moving violation in Dutchess County, NY, you could get points on your license, higher insurance premiums and even jail time. That's why it is imperative that you contact Jonathan D. Katz, Esq., an experienced traffic lawyer with the experience and knowledge needed to help you fight your traffic charges and keep your driver's license. Call me day or night at 866-938-8498 to discuss your traffic case or schedule a consultation at my Saugerties NY office.