How To Choose The Right Traffic Lawyer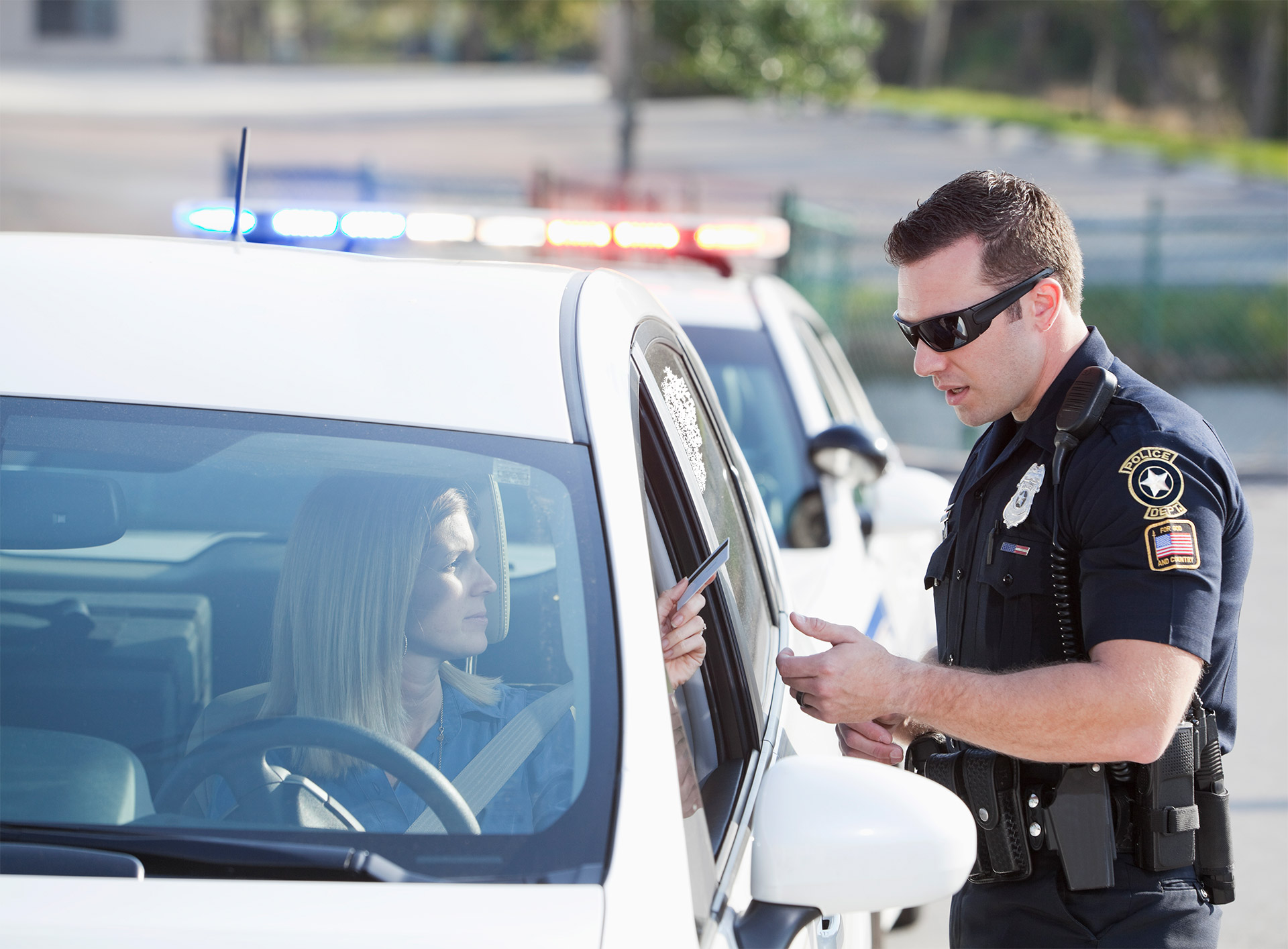 Not all Dutchess County NY Traffic Lawyers are the Same; Choose Experienced Legal Representation
Getting pulled over a ticketed for speeding, running a stop sign or distracted driving can change a great day into a horrible one in an instant. When the reality sets in and you realize you are now facing monetary fines, points on your license, potential insurance premium hikes and even possibly a loss of driving privileges, the day can get even worse.
You have every right to feel angry and frustrated, but the best way to fight your ticket is to contact an aggressive, experienced Dutchess County, NY, traffic violation lawyer who will fight your ticket. Jonathan D. Katz, Esq., has successfully fought traffic tickets for clients in Dutchess County and throughout New York State for more than 36 years.
No one goes out of their way to break traffic laws. Were you late for work? Were you reacting to another driver's reckless behavior and the officer spotted you and not the true culprit of the violation? The truth is, it doesn't matter. What does matter is that you are now facing stiff fines and points. You need sound legal advice from a talented traffic ticket lawyer.
Experience does matter when it comes to traffic court. When you select a lawyer who knows the local courts in Dutchess County, NY, you have a better chance of getting your ticket reduced or dismissed entirely. Why? It's simple. Judges and prosecutors are people, too. They have their preferences about court procedures. Mr. Katz has been working in these communities for over 36 years. He knows which prosecutors are more likely to negotiate and which judges are stricter about specific charges. You can put his knowledge and experience to work for you.
Mr. Katz is well aware that few people can afford the expensive fines, increased insurance premiums and surcharges. Additionally, putting your driving privileges at risk with points could make it difficult to get to and from work and earn a living. Hiring a successful traffic violations lawyer who can present a variety of potential defense strategies on your behalf is your best bet when facing traffic violations charges in Dutchess County, NY.
Experience Matters
When you are hiring a professional to provide services to you, it's important to do your research and choose the best person for the job. Would you take your car to a mechanic you know nothing about for an expensive repair? Of course not! Instead, you would ask around for referrals or read client testimonials online. Same goes for hiring a lawyer. Not all attorneys have the same amount or type of experience. When you are fighting serious traffic charges, choose a traffic violations lawyer who knows Dutchess County, NY, and has successfully defended countless drivers facing speeding, careless driving, distracted driving or CDL violations charges.
So, when doing your research, ask the following questions:
How long have you been practicing law – specifically fighting traffic violations for drivers in Dutchess County? Mr. Katz has been doing this type of work for over 36 years.
Are you successful in your attempts to get tickets downgraded in Dutchess County, NY traffic courts? Mr. Katz knows the prosecutors and is routinely able to get his clients' tickets reduced or even dismissed.
Are you willing to take a case to trial when necessary? Of course, Mr. Katz works hard to negotiate with the prosecutor and judge to get charges downgraded without the need for a trial. However, when negotiations fail, rest assured Mr. Katz will be prepared to successful litigate your case in court.
Additionally, find out about the lawyer's background. Where and when did they go to law school? Do they stay current with New York's ever-changing traffic laws?
Professional Reputation is Important
Dutchess County is a small community, relatively speaking. Within the legal sector, many people know each other and form opinions. What do others – clients, court staff and colleagues – say about your attorney's experience and professional demeanor? This is important because people's reputations do proceed them. If a potential lawyer is known as being difficult, prosecutors may see them coming and look the other way. This won't bode well for you case.
With that said, Google the law firm you are considering hiring to fight your ticket. Do they have a professional reputation in the community and court system? Do other lawyers refer their tough cases to them? You have a right to know the answers to these questions so you can choose the best lawyer to represent you against your traffic charges.
Ever Little Bit Helps; Can You get a Free Consultations?
It's completely understandable if you are feeling overwhelmed at the thought of the cost of one traffic ticket. Between the fines, surcharges, court costs, insurance premium hikes, etc., it's important to cut costs where you can. Mr. Katz offers consultations for all traffic tickets cases. Hiring an experienced lawyer will actually save you time and money in the long run.
For more than 36 years, Jonathan D. Katz, Esq. has helped countless drivers who faced serious traffic violation tickets throughout Dutchess, Rockland, Orange and Ulster counties in the Mid-Hudson Valley of New York. He is able to use various creative defense strategies depending on your particular situation. He will always stay in communication and provide sound, compassionate legal advice.
Check out Mr. Katz's website to learn more about his experience and legal know-how. One of the first things you will learn about Mr. Katz is that he feels very strongly about not pleading guilty to a traffic ticket before talking with a lawyer.
You have a right to your day in court and the right to hire a lawyer who will fight your ticket and work to protect your driving privileges. Contact Jonathan D. Katz, Esq. today to schedule a consultation about your traffic ticket. In most cases, he can appear in court for you so you need not take time off work or return to Dutchess County from out of the area to go to court. You have nothing to lose and everything to gain. Call Mr. Katz today.