Traffic Ticket Lawyer in East Fishkill, NY
Where Your Case is Heard?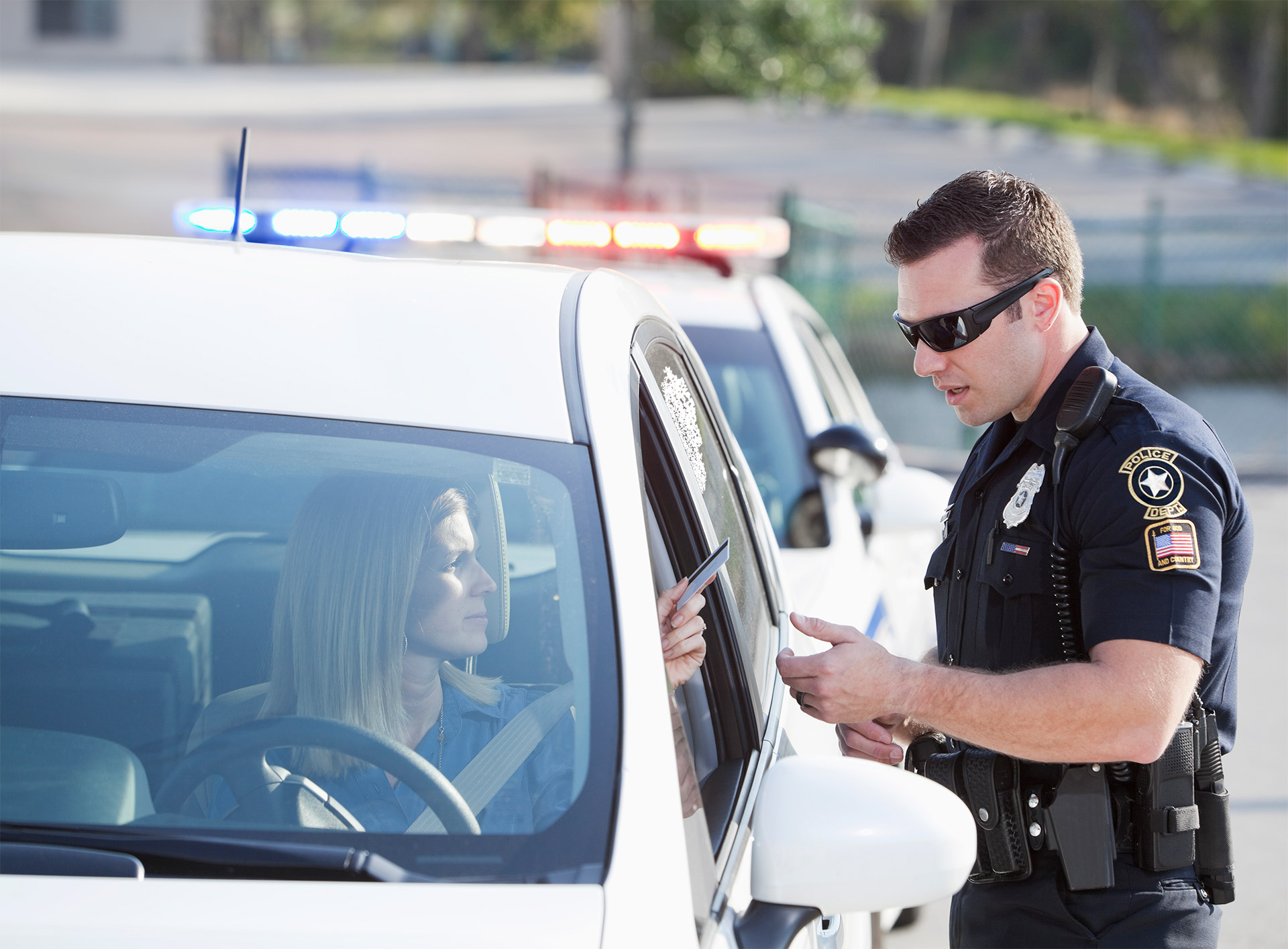 East Fishkill Justice Court
330 Route 376
Hopewell Junction, NY 12533
845-226-4229
East Fishkill is a large town located in the southern area of Dutchess County, New York. Interstate 84 and the Taconic State Parkway run through East Fishkill. If you were stopped for speeding, or any other moving violation, on one of these roadways, call an experienced traffic lawyer today.
The majority of traffic cases in East Fishkill do not require you to appear in court – as long as you utilize a qualified traffic lawyer. When I defend you against your traffic charges, I will stand up for you in East Fishkill Town Court and work with the police officer and/or prosecutor to get your charges downgraded or dismissed. I have more than 36 years of experience representing clients who have been issued traffic tickets for speeding, drunk driving and driving with a revoked license.
Some traffic offenses carry severe penalties, including heavy fines, points on your driver's license and even jail time. If you accrue too many points, your license can be suspended for a very long time. Moreover, your insurance carrier may increase your premiums if you end up with a moving violation on your driving record. Although local prosecutors in East Fishkill and elsewhere in Dutchess County are often willing to negotiate a traffic charge, they are far more likely to do so if you have a qualified traffic lawyer representing you.
Traffic Charges in East Fishkill, New York
I handle traffic cases involving local Dutchess County residents, other New York drivers and out-of-state residents who were cited for moving violations while on their way through New York. I can fight your traffic ticket if you've been charged with:
Speeding
High-Speed Tickets
Driving with a Suspended or Revoked License
Driving without a License
Driving without Insurance
Handheld Cell Phone Tickets
Commercial Driver's License (CDL) Violations
DWI / DWAI / DUI
Running a Red Light
Illegal Lane Changes
Failure to Yield
Faulty Equipment
Repeat Offenses
Other Traffic Violations
Don't make the mistake of pleading guilty to a traffic ticket in East Fishkill, New York. Contact a qualified NY traffic lawyer.
What is the Legal Procedure in East Fishkill Traffic Court?
Pre-Trial Deals: The moment you first contact me, I will begin strategizing your defense and negotiating your charges with the prosecutor and/or the patrol officer who ticketed you. I will carefully examine the evidence in your case and determine whether the police officer had probable cause to stop your vehicle and followed proper procedure after pulling you over.
Taking Your Case to Court: I always prepare traffic cases with the expectation that they will head to trial. In the event that a plea deal is not arrived at in your case, I will fight your traffic ticket in East Fishkill Traffic Court and do whatever it takes to get your charges downgraded or dismissed. I have 36 years of experience handling traffic cases in NY, so I know how to scrutinize evidence and contest the other side's allegations.
I believe that my clients deserve to be kept informed of developments in their cases. Even if you don't have to appear in court, I will make sure you understand what is going on with your case and help you understand all of your legal options.
Contact a Knowledgeable East Fishkill, NY Traffic Violation Lawyer
If you have been cited speeding, driving without insurance or any other traffic offense in East Fishkill, NY, Jonathan D. Katz, Esq. can help you fight the charges. I have successfully defended countless clients in traffic courts throughout New York, including Dutchess County, Orange County and Ulster County. Call me anytime at 866-938-8498 to discuss your traffic charge or schedule a consultation at my office in Saugerties, New York.