Traffic Ticket Lawyer in Clinton, NY
Where Will Your Case be Heard?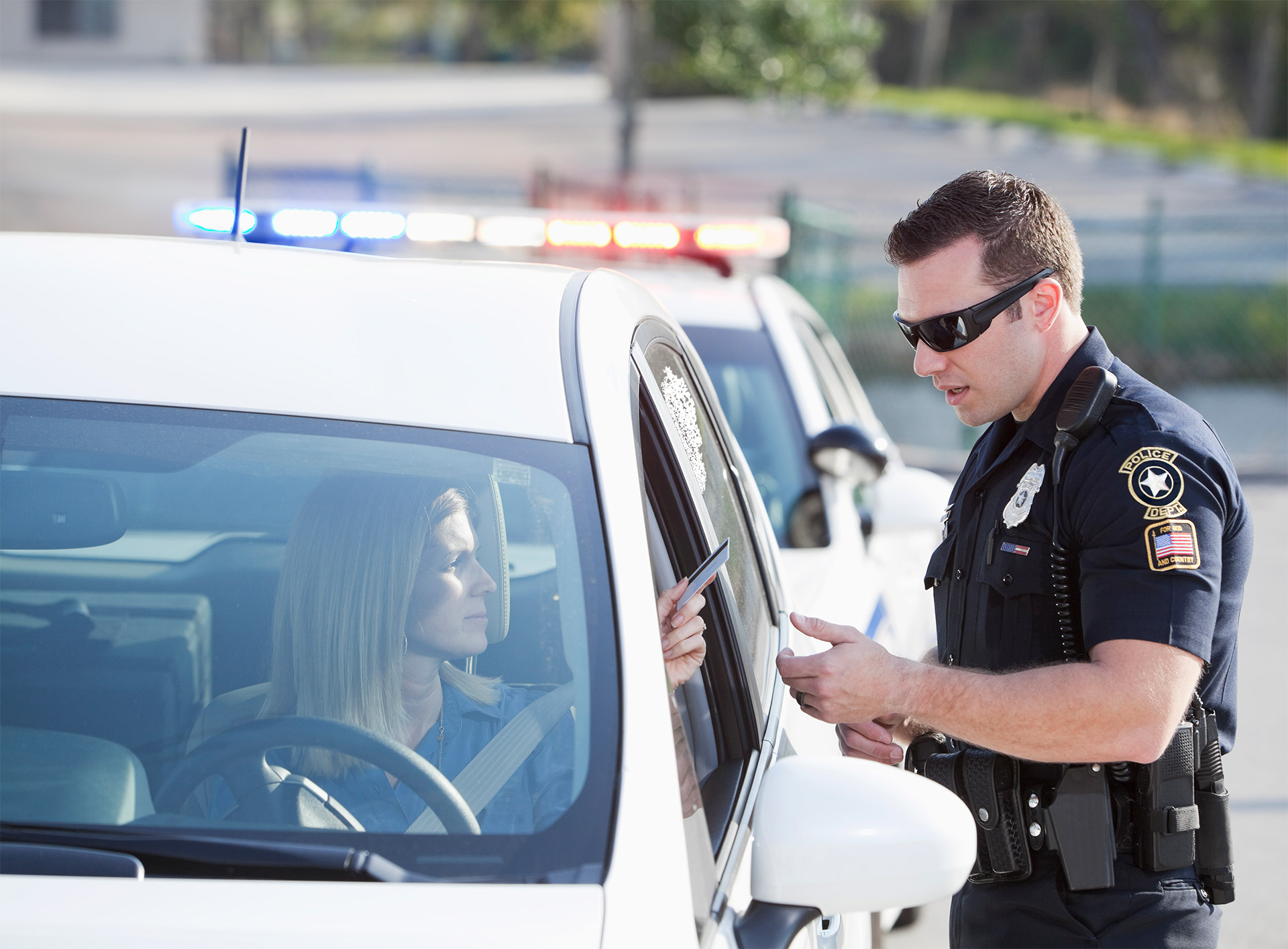 Town of Clinton Justice Court
Town Hall
1215 Centre Road
Rhinebeck, NY 12572
845-266-5988
Clinton is a town in Dutchess County, NY. The Taconic State Parkway is the major road that runs through Clinton. If you were stopped for speeding on any roadway in Clinton, New York, contact an experienced traffic attorney to explore your available legal options.
Do not assume that you are guilty of a traffic offense just because a police officer says you are – and don't pay a traffic fine or plead guilty to a traffic offense in Clinton, NY before speaking with a knowledgeable lawyer. Although you might believe you committed a traffic offense, it is still important that you consult a knowledgeable traffic attorney prior making any decisions about how to proceed in your case. Police officers are not perfect; they make mistakes. A skilled traffic ticket lawyer can examine the evidence in your case and determine whether you may be able to fight your traffic charge. For example, if you were ticketed for speeding, it's possible that the radar gun used to clock your vehicle was faulty or in need of maintenance. It's also possible that the patrol officer who pulled you over did not have probable cause to stop your car in the first place. A knowledgeable lawyer can get to the bottom of your case and help you avoid the most significant penalties, which can include points on your driver's license, higher insurance rates, costly fines and jail time.
I represent clients every day in traffic courts across New York, including Dutchess County, Orange County and Ulster County. I have successfully defended Dutchess County residents, other NY drivers and out-of-state drivers who were cited for moving violations while passing through Dutchess County. I will do everything in my power to help you beat your traffic charges in Clinton Traffic Court if you've been cited for:
Speeding
High-Speed Tickets
Driving with a Suspended or Revoked License
Driving without a License
Driving without Insurance
Handheld Cell Phone Tickets
Commercial Driver's License (CDL) Violations
DWI / DWAI / DUI
Running a Red Light
Illegal Lane Changes
Failure to Yield
Faulty Equipment
Repeat Offenses
Other Traffic Violations
What are Consequences of a Traffic Charge in Clinton, NY?
Talk to an experienced NY traffic attorney before you plead guilty to a traffic charge or pay a fine for a moving violation in Clinton, New York. A guilty plea could subject you to severe consequences, including:
The Clinton Town Traffic Court will alert the NY Department of Motor Vehicles (DMV) about your conviction. The DMV will put the conviction on your driving record. If you are an out-of-state driver, you will be subject to points on your license, surcharges and other penalties when you go back to your home state because the DMV will notify officials where you live.
The Clinton Traffic Court judge may impose fines, monetary penalties and other court costs related to your traffic case.
Your auto insurance carrier may raise your rates or even cancel your coverage, depending on the severity of your traffic offense.
The Clinton Traffic Court judge may suspend or revoke your NY driver's license.
Fight Traffic Charges in Clinton, New York
Although there are serious consequences for a traffic conviction in Clinton, NY, you may not need to show up to court if you have experienced legal counsel representing you. I will utilize my 36 years of experience to craft a strong defense on your behalf. I will also answer any questions you might have and make sure you are fully informed about the strategy I will be employing in your case. Depending on the penalties you face, the evidence in your case and the nature of your vehicle stop, I may be in a position to raise different legal and factual defenses for you in Clinton Traffic Court.
Clinton prosecutors and police officers are usually willing to negotiate a traffic ticket, but they are far more likely to negotiate with an experienced attorney. Before trial, I will discuss your case with the prosecutor and/or the patrol officer who ticketed you and try to work out a favorable deal on your behalf. If your case does go to trial, I will stand up for you in Clinton Traffic Court and do whatever I can to beat your charges.
Speak with an Experienced Clinton, NY Traffic Ticket Lawyer
If you were ticketed while driving in Clinton, NY, Jonathan D. Katz, Esq. is prepared to help you fight the ticket and avoid the most serious penalties. I have successfully represented numerous clients throughout New York, including Dutchess County, Orange County and Ulster County. Call me now at 866-938-8498 to talk about your case or schedule a consultation at my office in Saugerties, New York.