Traffic Ticket Lawyer in Amenia, NY
Where is Your Case Heard?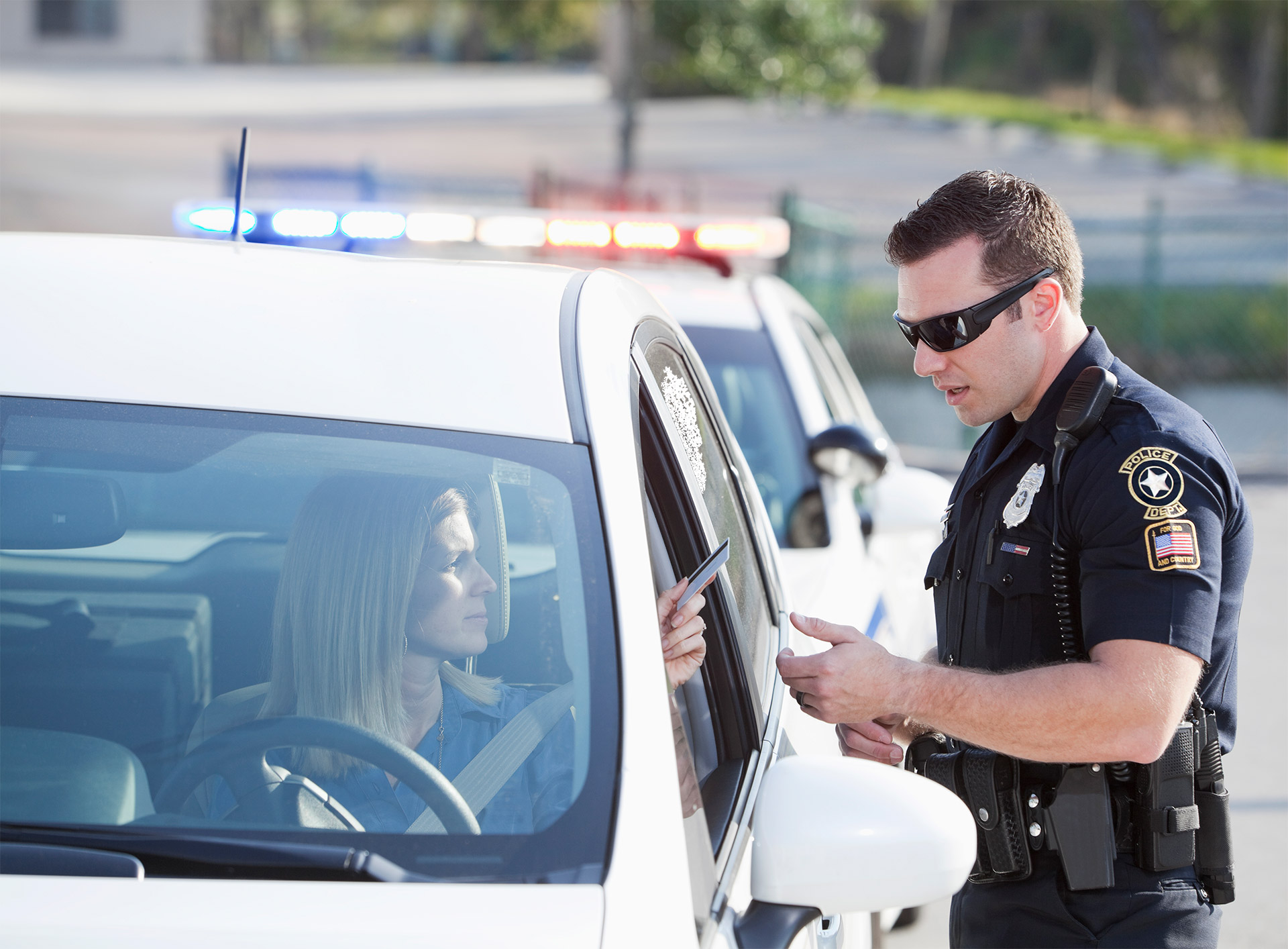 Amenia Town Court
Amenia Town Hall
4988 Route 22
Amenia, NY 12501
845-373-7017
Amenia is a small town in Dutchess County, NY. The town borders Connecticut. The main road in Amenia is New York State Route 22, while US Route 44 also passes through the north part of the town. If you were pulled over by a patrol officer while driving on one of these roads, or on any other roadway in Amenia, you should speak with an experienced traffic lawyer.
Fight Your Traffic Ticket in Amenia, New York
If you have been cited for a moving violation in Amenia or anywhere else in Dutchess County, you may be curious about how a traffic conviction might affect your driving record and your insurance rates. I appear on a daily basis in traffic courts throughout Dutchess County, NY, so I know how to help you challenge your traffic ticket and keep your driving record clean.
I represent clients who have been issued traffic citations for:
Speeding
High-Speed Tickets
Driving with a Suspended or Revoked License
Driving without a License
Driving without Insurance
Handheld Cell Phone Tickets
Commercial Driver's License (CDL) Violations
DWI / DWAI / DUI
Running a Red Light
Illegal Lane Changes
Failure to Yield
Faulty Equipment
Repeat Offenses
Other Traffic Violations
Do not plead guilty to a traffic ticket in Amenia, NY before you speak with an experienced NY traffic lawyer.
You can Challenge Your Traffic Ticket in Amenia, NY
You have a legal right to contest your traffic ticket. The key to winning your case is to retain knowledgeable legal counsel. With an attorney on your side, you might not even have to appear in traffic court for trial. As your lawyer, I can negotiate with the prosecutor and/or the police officer who ticketed you and try to get your charges dismissed or downgraded. If your case goes to trial, I can assert legal defenses on your behalf.
What are Potential Outcomes for Your Traffic Case?
If you are convicted of a moving violation in Amenia, NY, you could be subject to significant consequences, including:
The Amenia Traffic Court will forward notice of your conviction to the New York Department of Motor Vehicles (DMV). The charges will then be placed on your driving record. Out-of-state drivers will still be subject to penalties because the DMV will alert their home state about the traffic conviction.
You may be required to pay a hefty fine, as well as other court costs.
Your insurance carrier will be notified of your conviction in Amenia Town Court. If your traffic violation is serious, the insurance company may decide to raise your premiums or even cancel your policy.
Your New York driver's license may be suspended or revoked.
Free Consultation With an Experienced Amenia, NY Traffic Violation Lawyer
Don't let a speeding ticket, or any other traffic violation, create problems for you going forward. A moving violation in New York could result in points on your license and the suspension of your license. That's why it is imperative that you speak with an experienced attorney who knows how to fight traffic tickets in Amenia and everywhere else in Dutchess County, NY. Contact the law firm of Jonathan D. Katz, Esq. today at 866-938-8498 to explore your best available legal options. Do not plead guilty or pay a traffic fine without first discussing your case over the phone or scheduling a consultation at my office in Saugerties, NY.